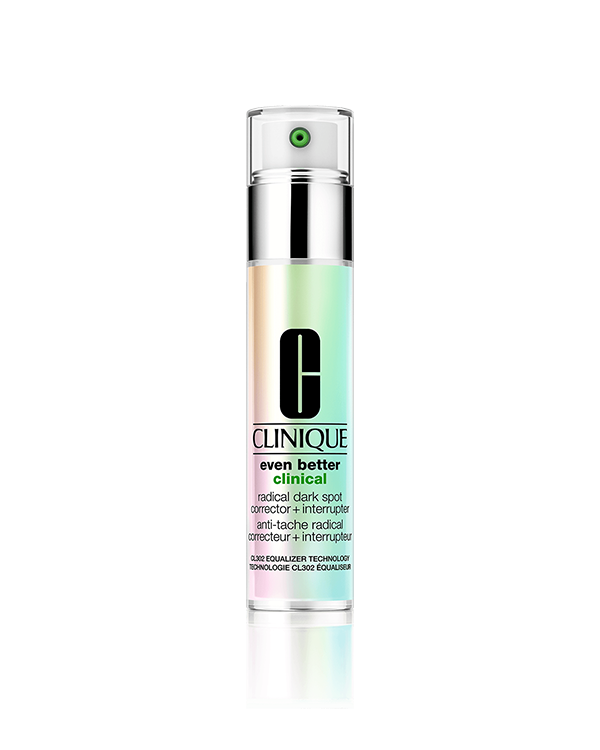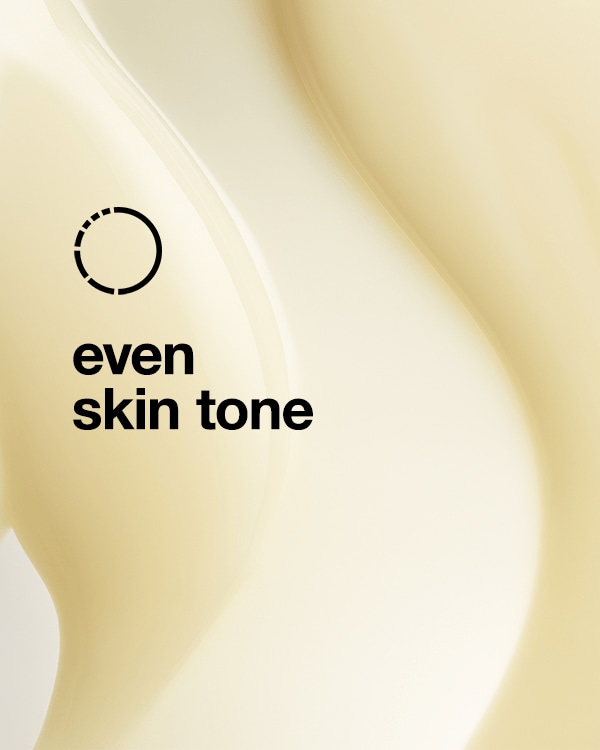 Even Better Clinical™ Radical Dark Spot Corrector + Interrupter
Potent brightening serum for hyperpigmentation helps visibly improve dark spots and uneven skin tone.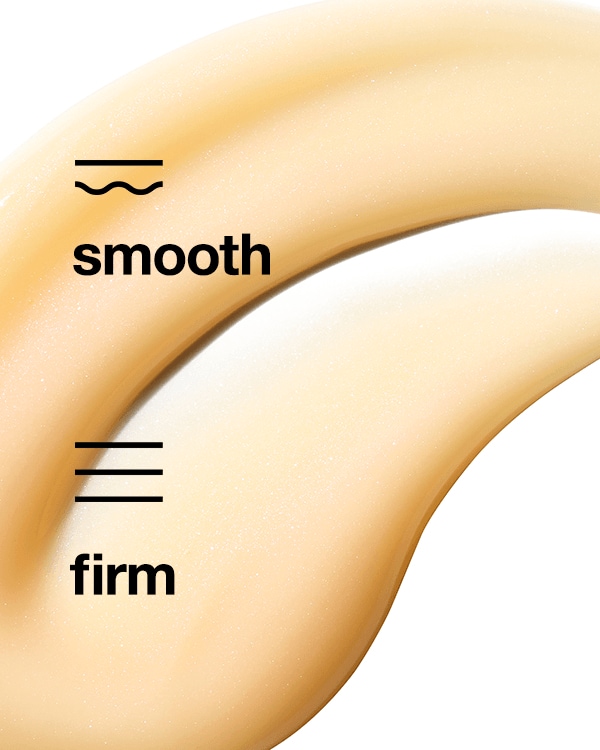 Smart Custom Repair Serum
Potent serum visibly improves major signs of aging.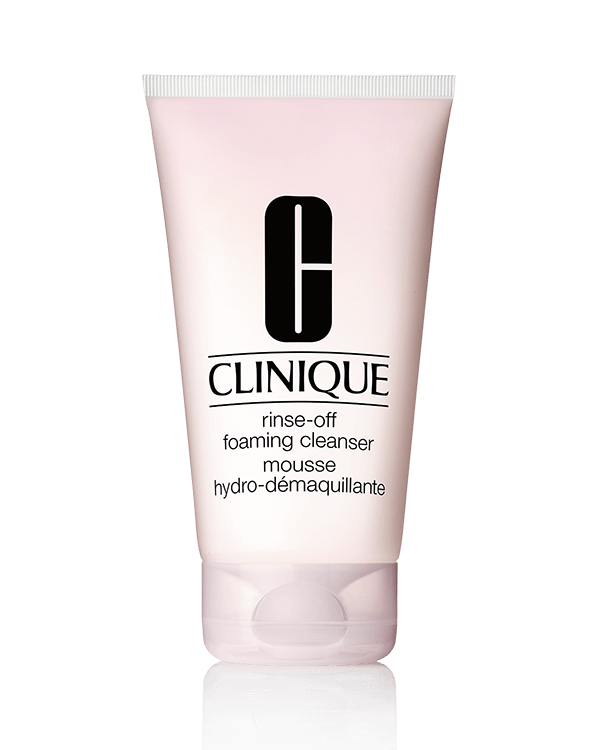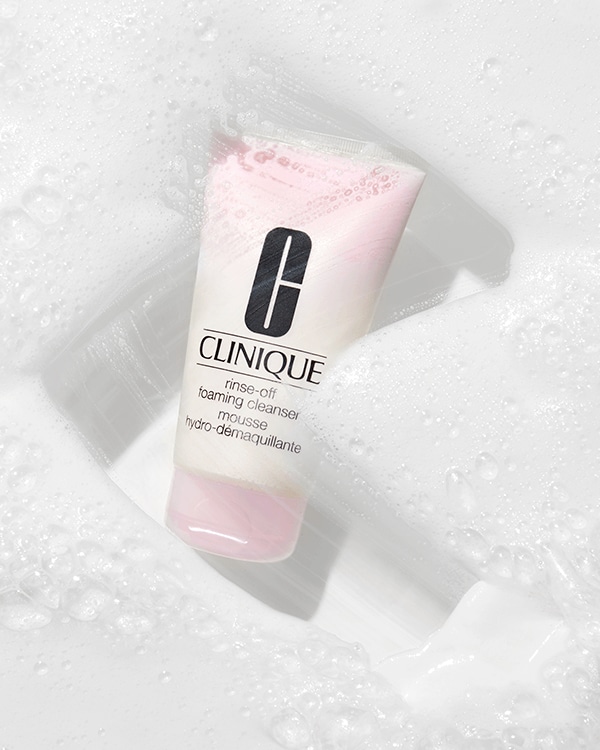 Rinse-Off Foaming Cleanser
Cream-mousse cleanser gently and effectively rinses away makeup.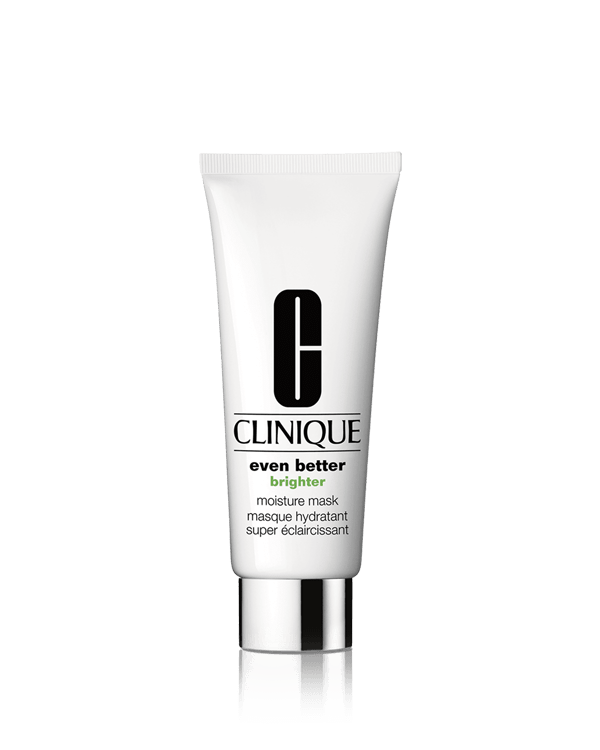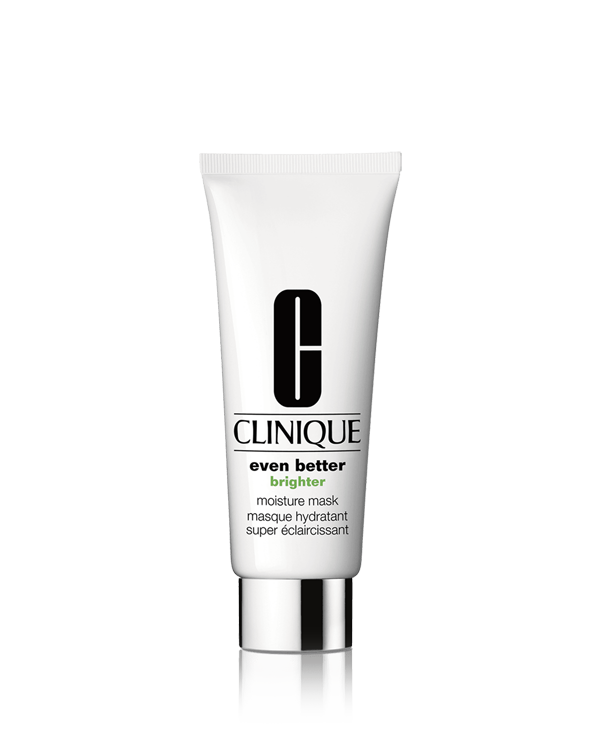 EB Mask
Intensely hydrating mask for luminosity. Turns dull, dehydrated skin radiant and supple. Soothing ingredients help skin resist future darkening.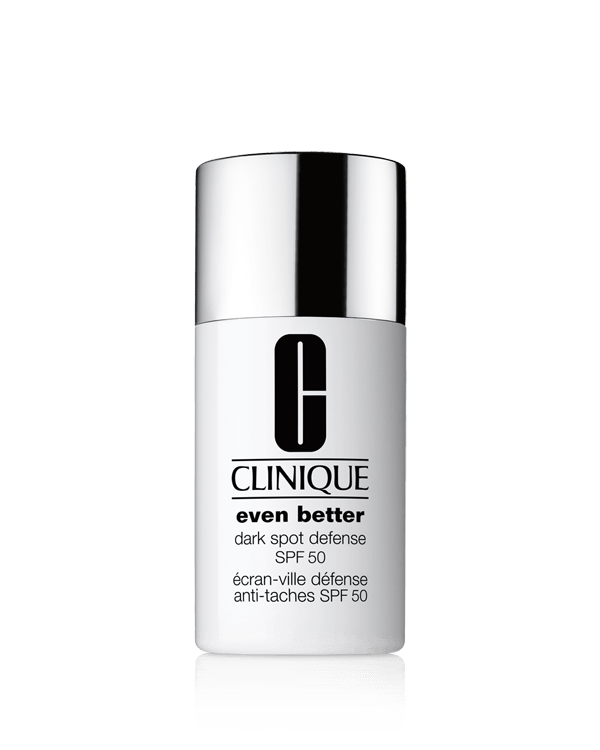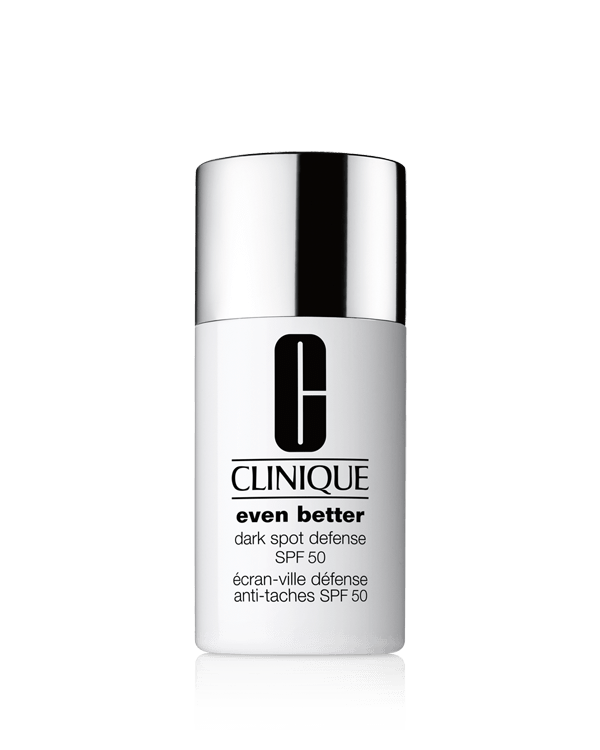 Even Better Dark Spot Defense - 01
Helps prevent the UVA/UVB damage that triggers dark spots. Instantly brightens the skin and wears well under makeup.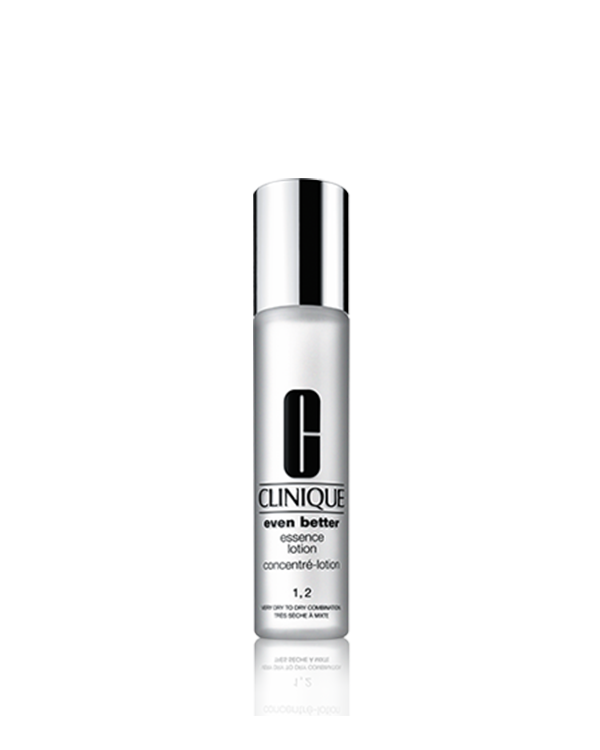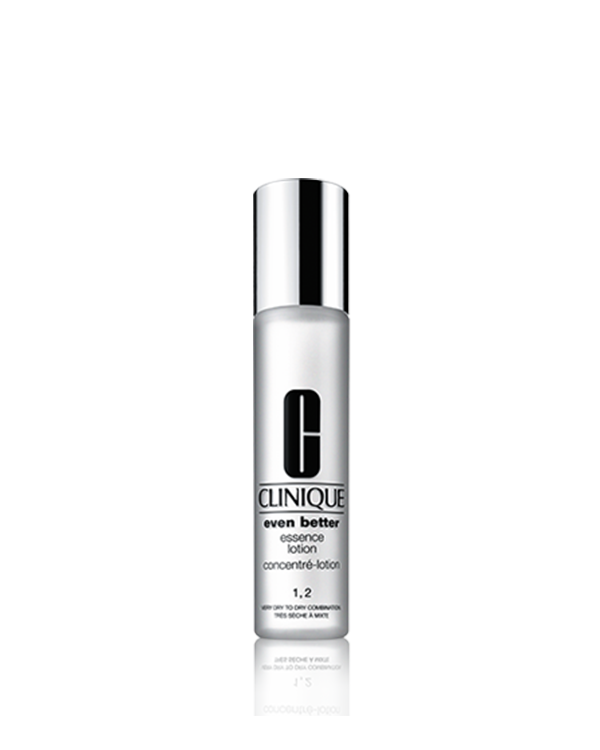 Even Better Essence Lotion Type 3/4
Activates skin's moisture retention power for smoother, more radiant skin.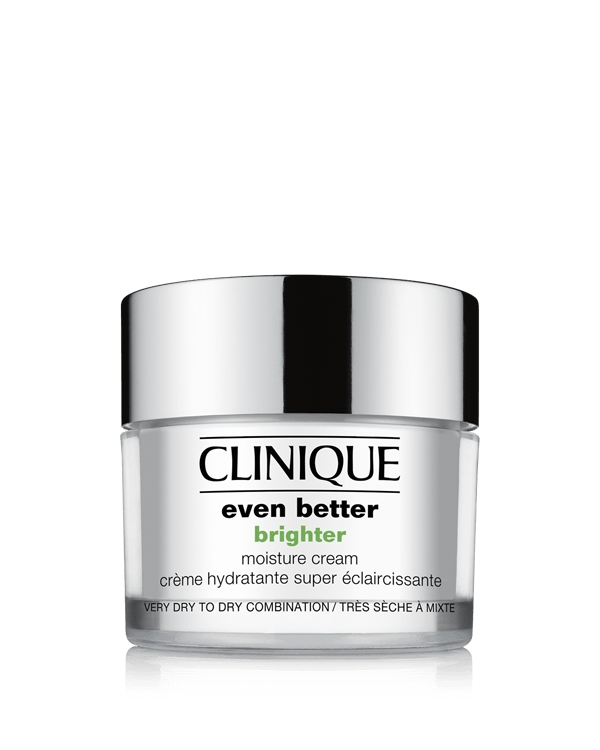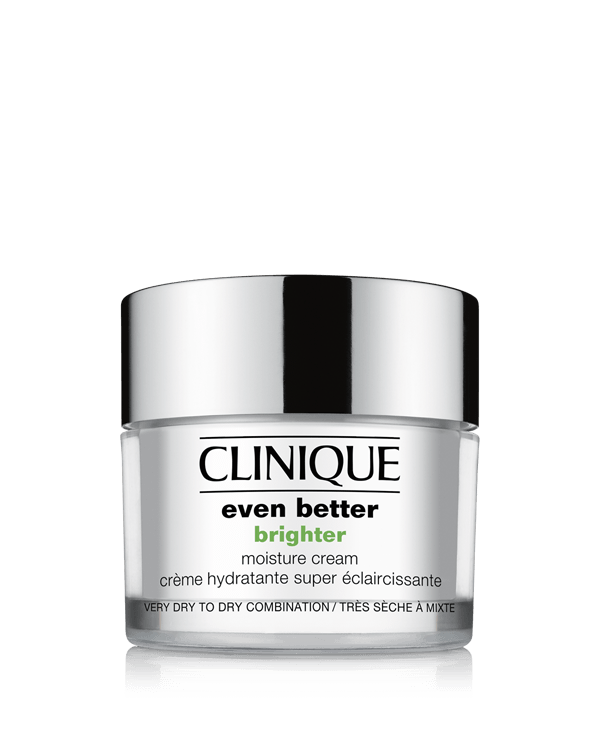 EB Brightening Cream Plus 50ml
Luxurious brightening cream is the ideal source of all-day hydration for drier skins or drier seasons. Helps skin resist future darkening.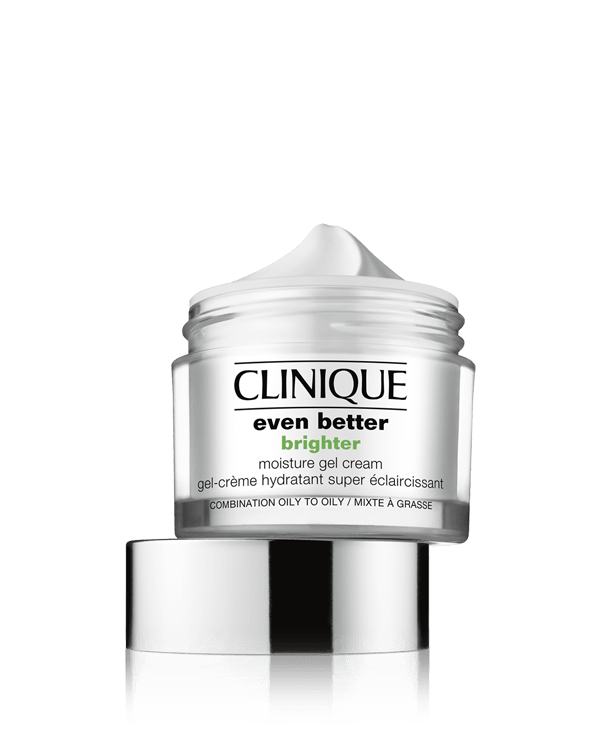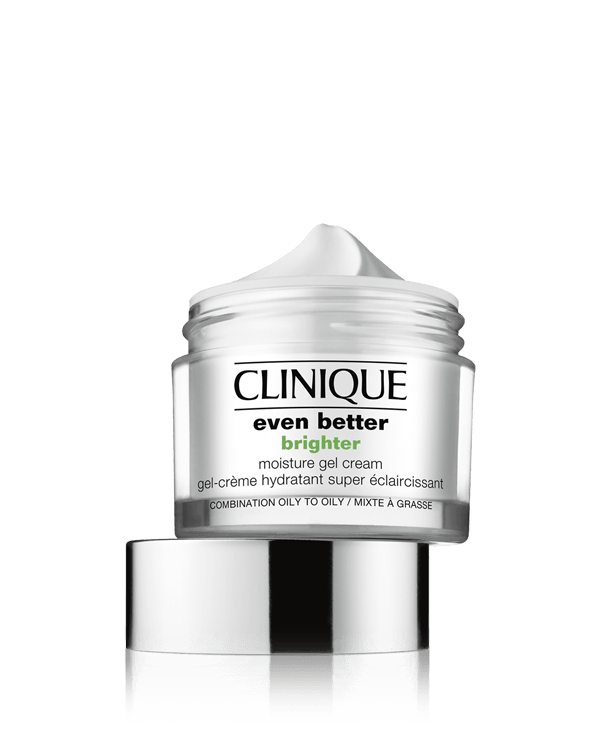 EB Brightening Gel Cream 50ml
Lightweight brightening gel-cream brings refreshing all-day hydration for combination or oilier skins. Helps visibly reduce dark spots for new clarity. Oil-free.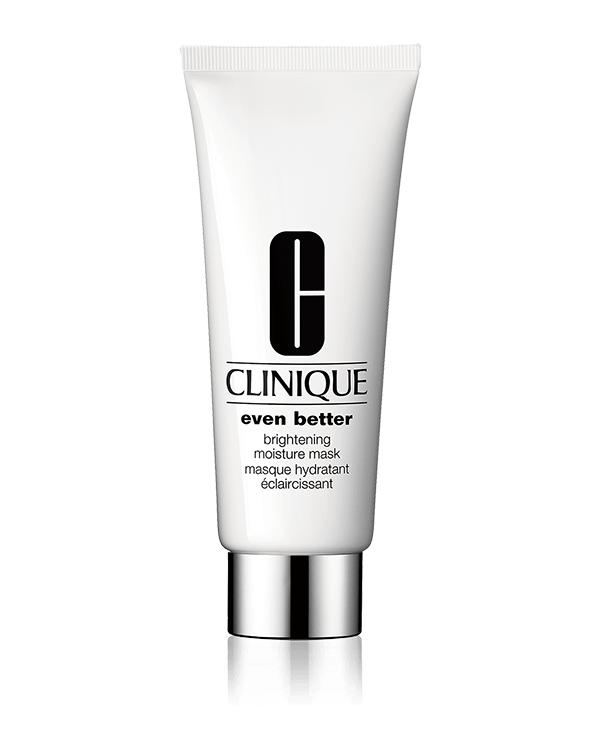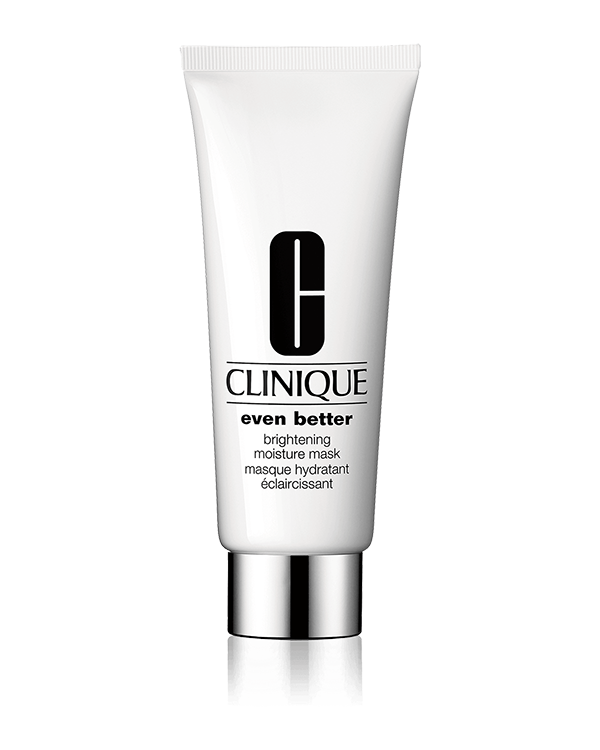 Even Better Moisture Mask
Intensively moisturizing mask gives the skin a glow.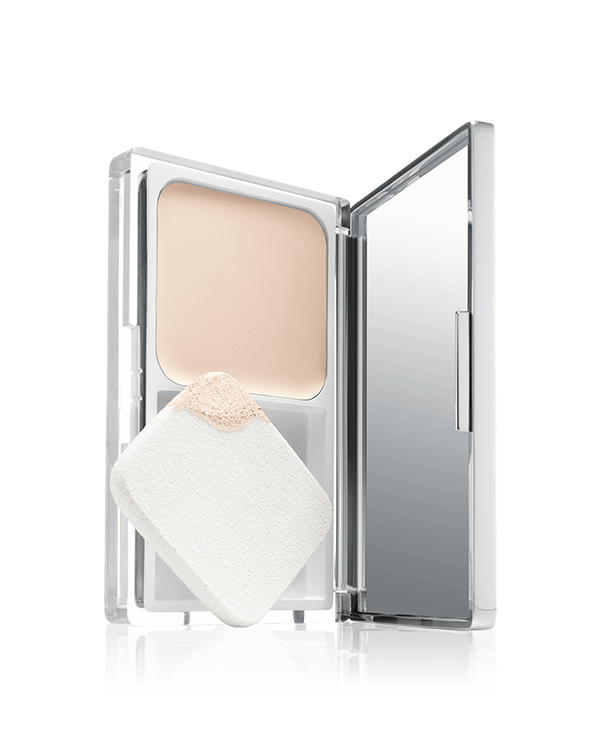 Even Better Compact Makeup
Broad Spectrum SPF 15
Buildable coverage in a cream with a powdery finish. See more even-toned skin, even without makeup.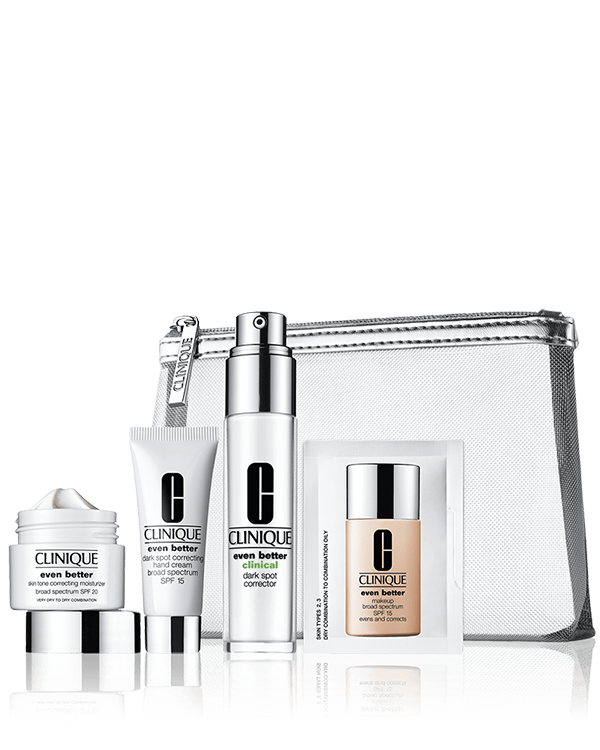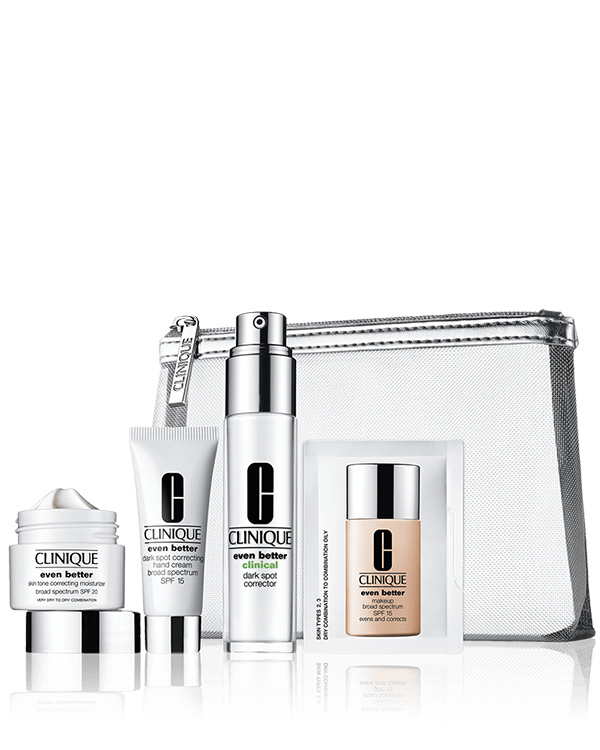 Uneven Skin Tone Solutions Kit
Skin-brightening trio helps reduce the look of dark spots on all skin types and tones.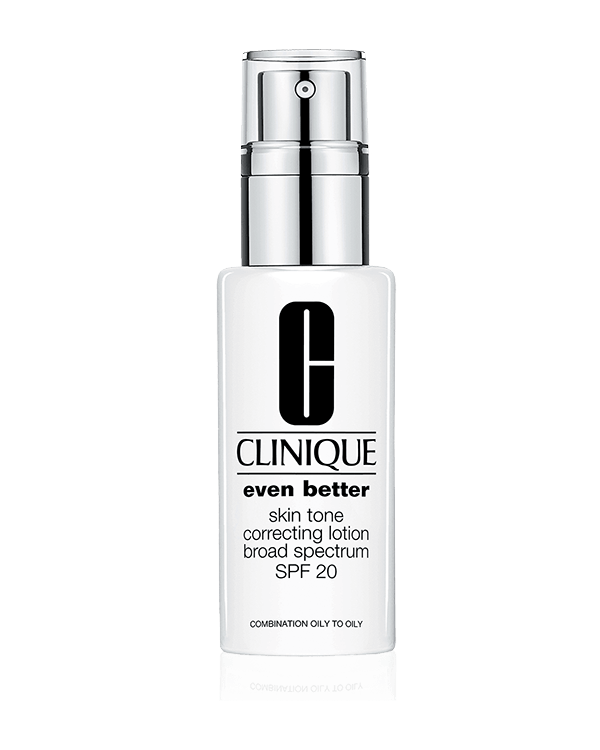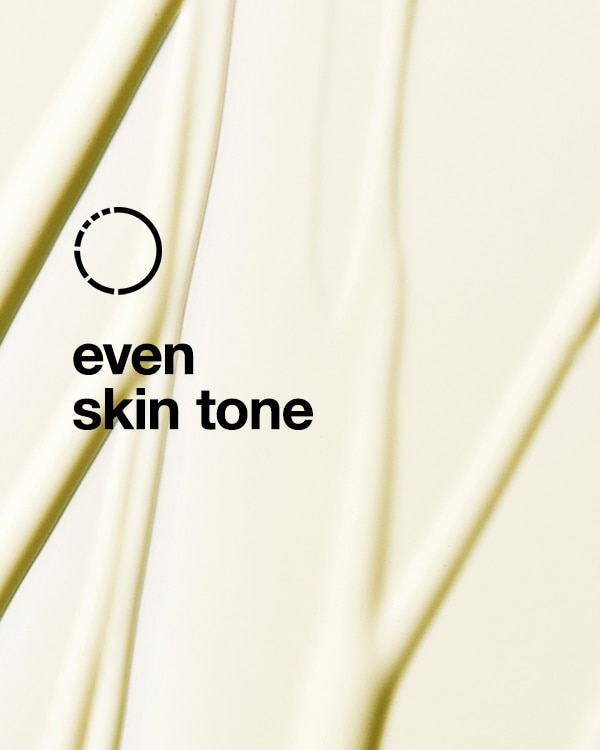 Even Better Skin Tone Correcting Lotion Broad Spectrum SPF 20
Refreshing, oil-free hydrating lotion for oilier skins creates and protects a more even skin tone.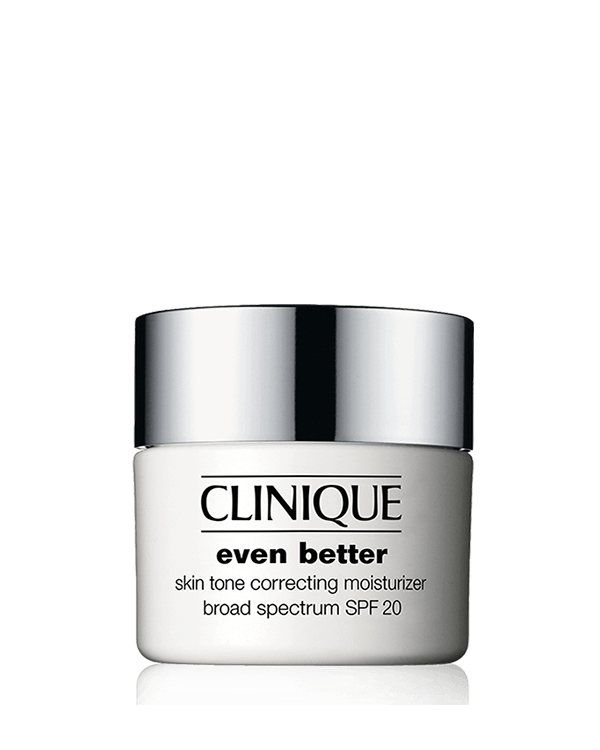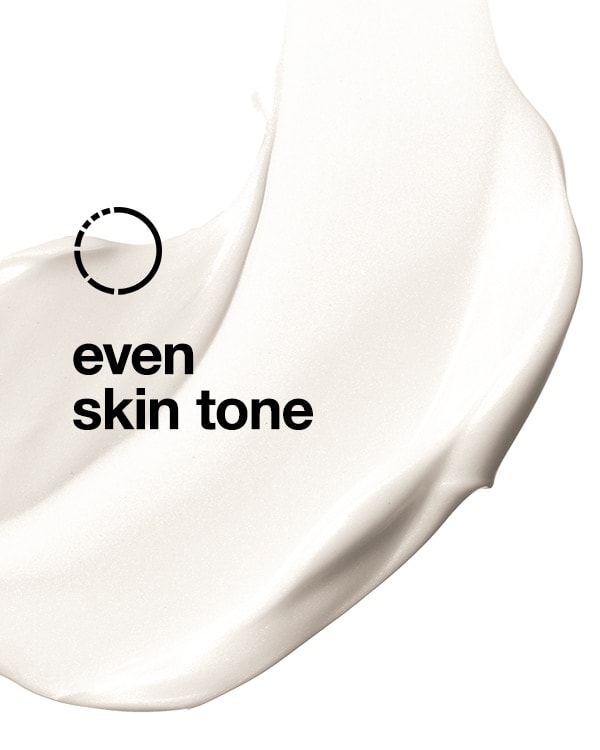 Even Better Skin Tone Correcting Moisturizer Broad Spectrum SPF 20
Daily moisturizer helps exfoliate away damage and uncover brighter skin. Helps protect skin, too.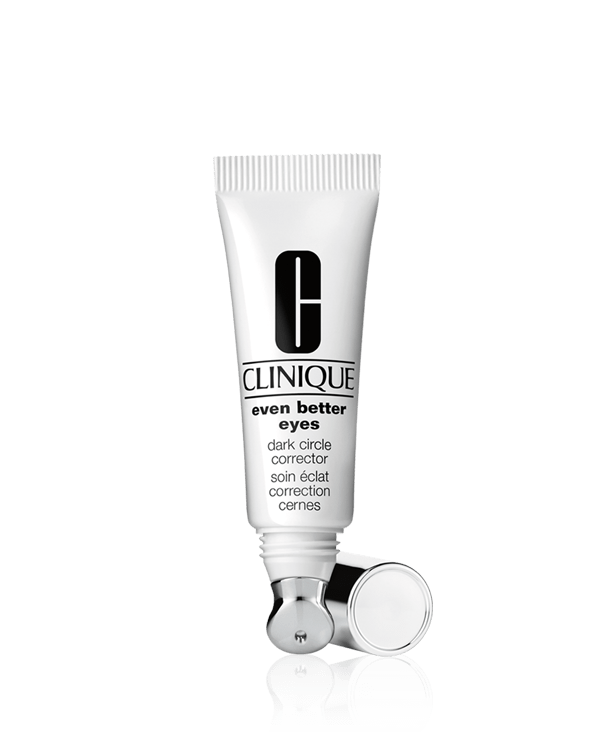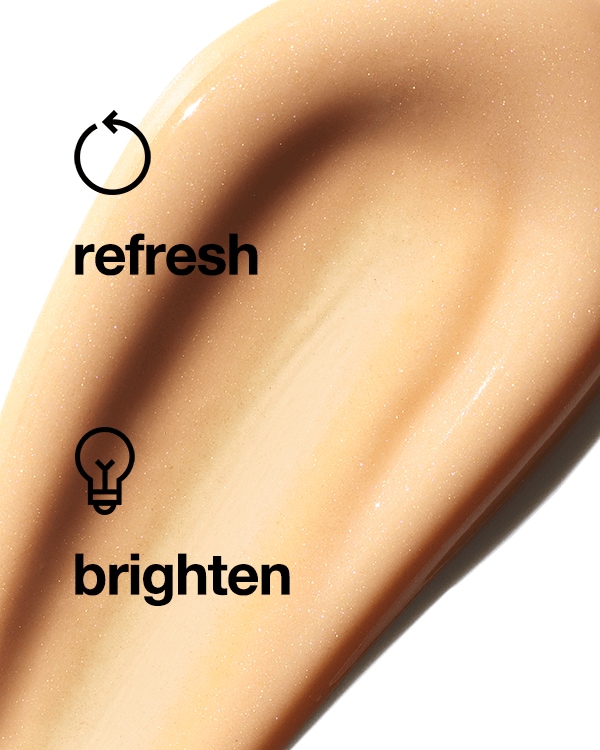 Even Better Eyes
Dark Circle Corrector
Lightweight eye cream visibly lightens dark circles.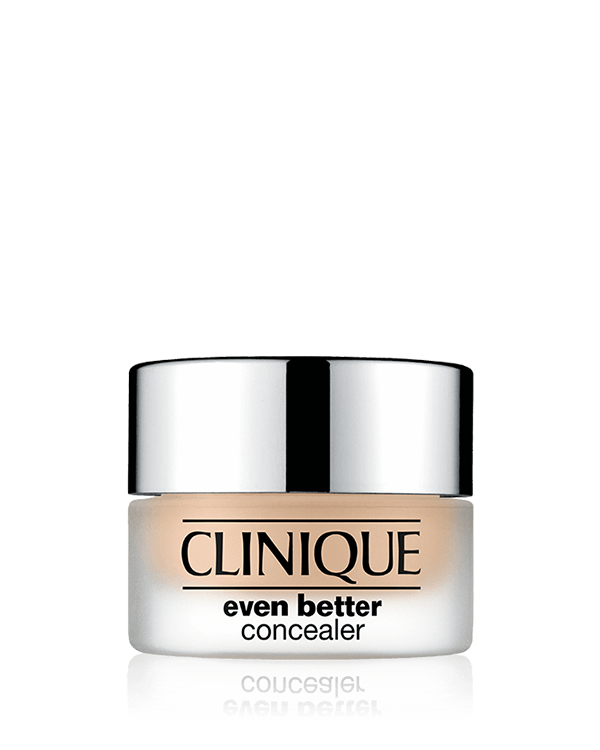 Even Better Concealer
Creamy, stay-put concealer with Vitamin C helps cover dark spots and discolourations.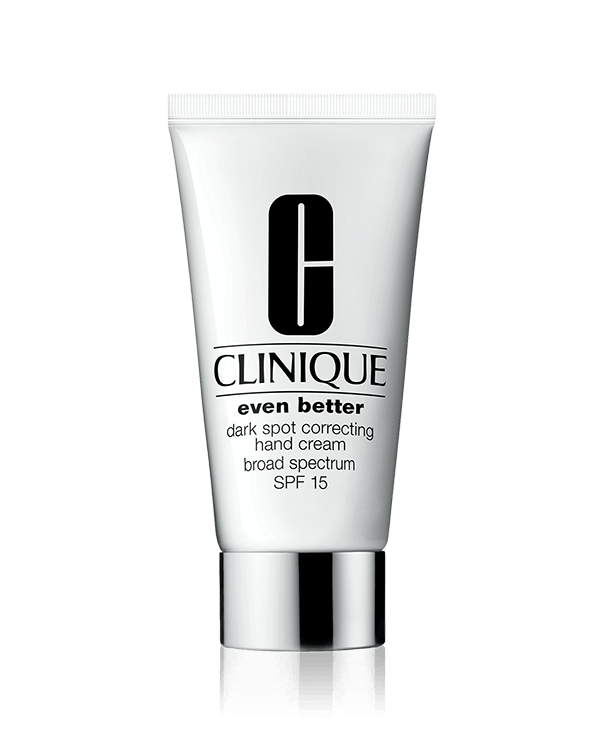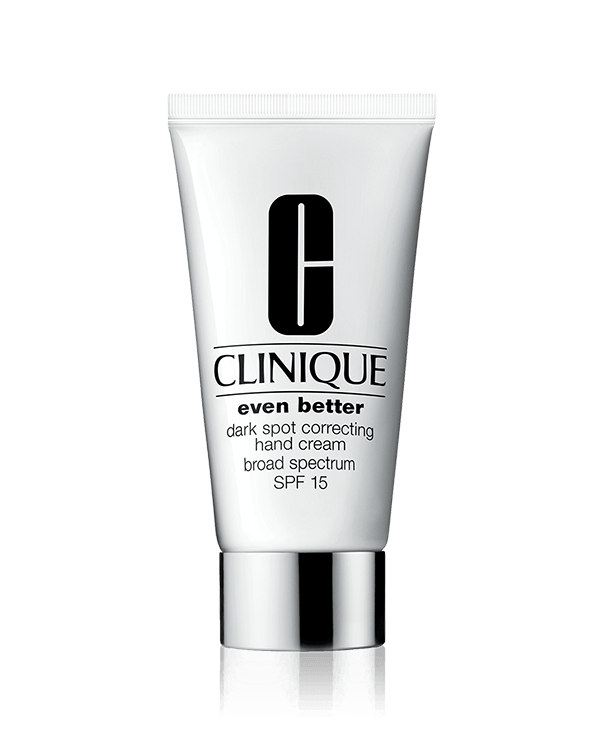 Even Better Dark Spot Correcting Hand Cream Broad Spectrum SPF15
The damage eraser for hands. Helps create a more even skin tone. Gentle UVA/UVB sunscreen.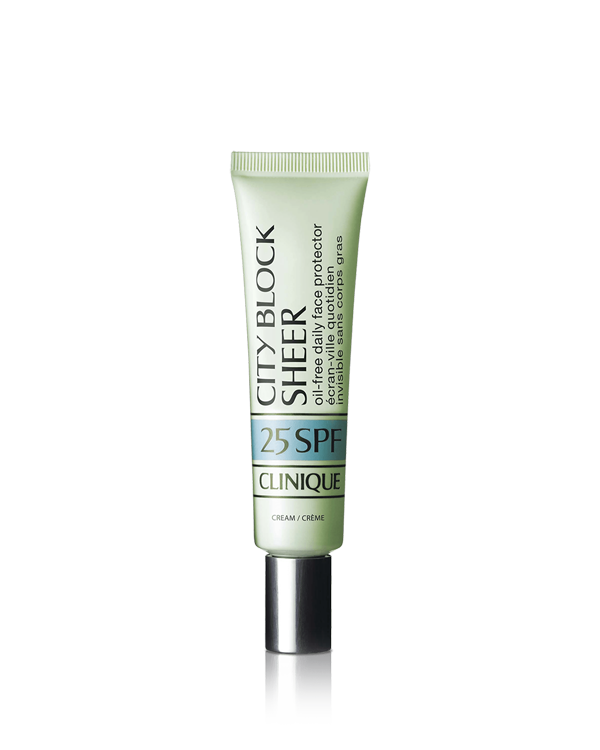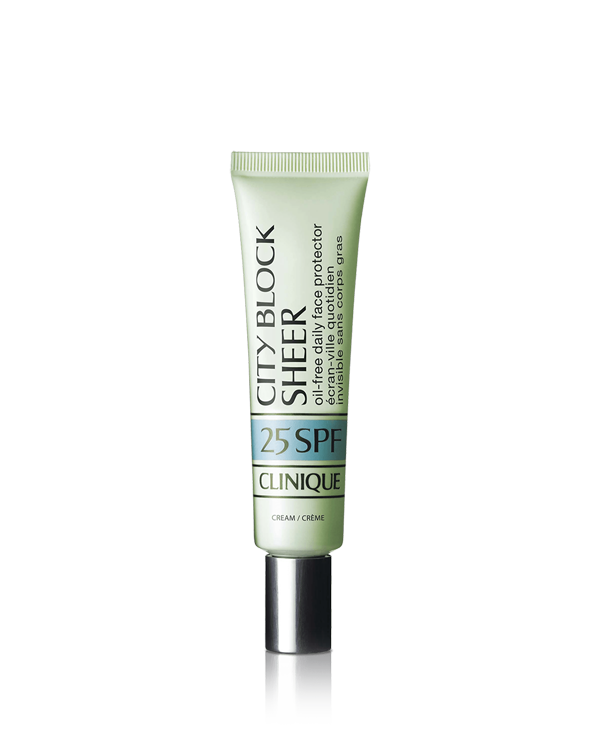 City Block Sheer Oil-Free Daily Face Protector Broad Spectrum SPF 25
Wear SPF every day.
You'll look younger, longer. Backs of hands need SPF, too.