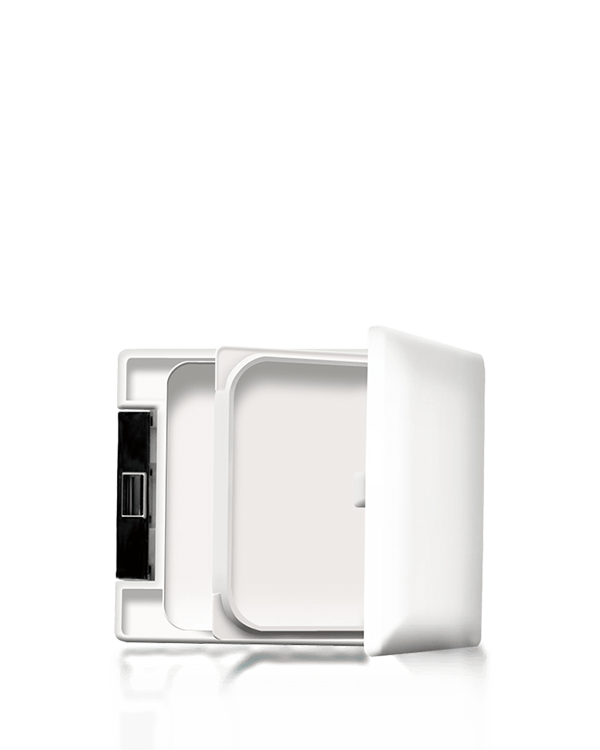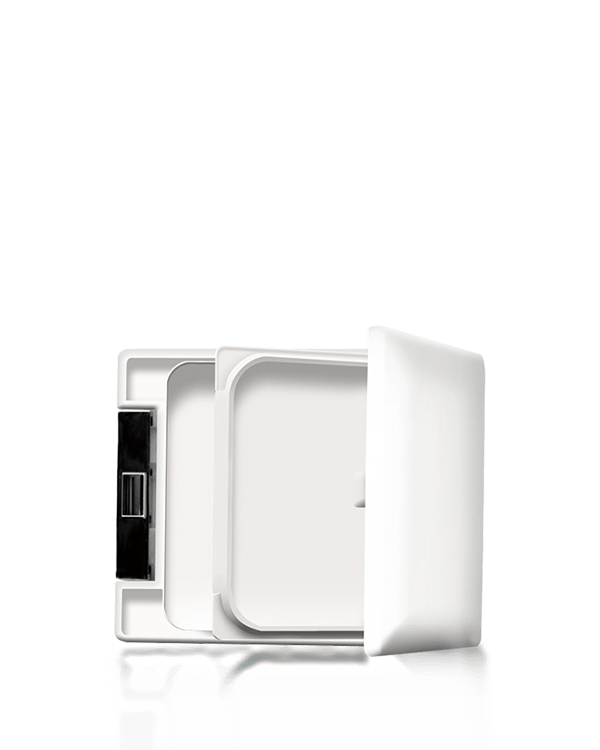 Derma white Bright-C Powder - Empty Compact
Derma white bright-c powder refillable compact.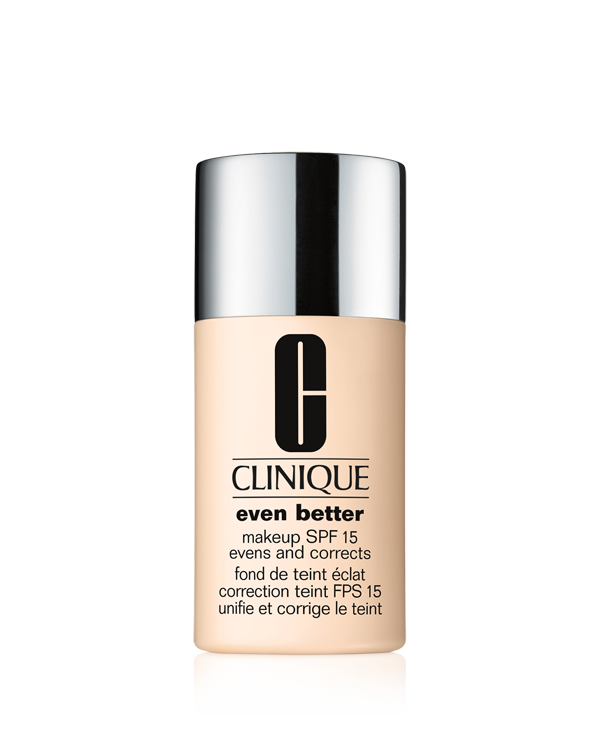 Even Better Makeup Broad Spectrum SPF 15
Dermatologist-developed foundation perfects instantly, lasts 24 hours. Actively improves skin with every wear.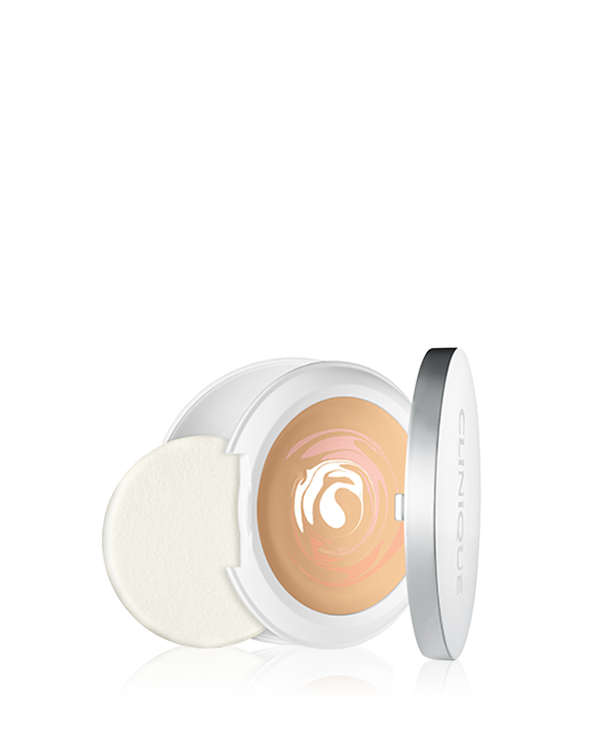 Moisture Surge CC Cream Swirl Compact SPF30/PA++ Refill
Oil free. SPF30/PA++
For skin types 1 and 2 (dry to mixed skin)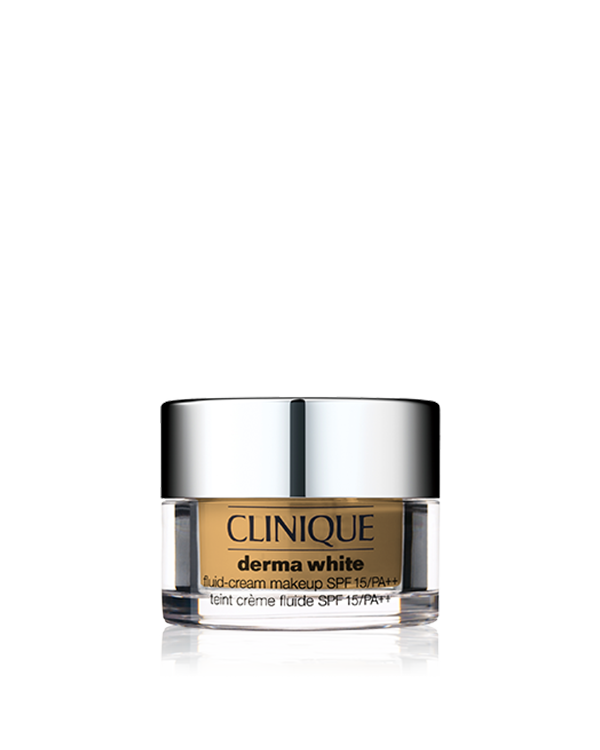 Derma White Fluid-Cream Makeup SPF15/PA++
A cream foundation with a plump, light feel and a fresh, lustrous finish.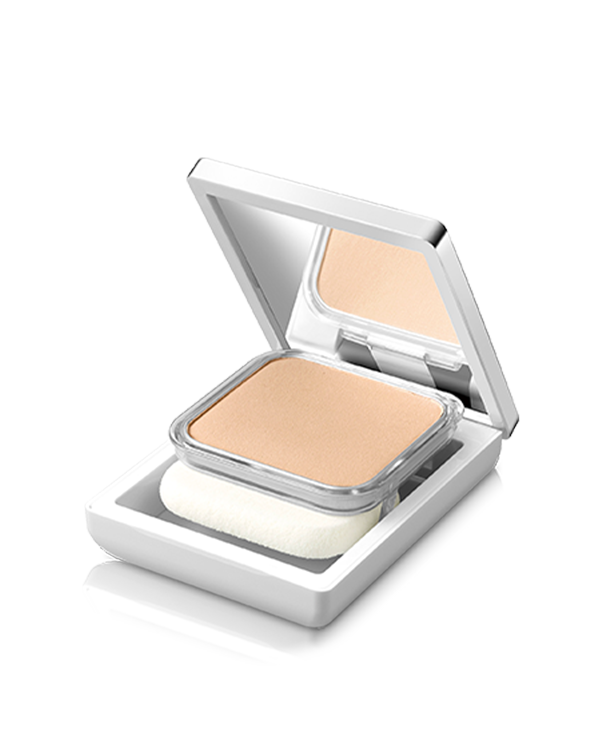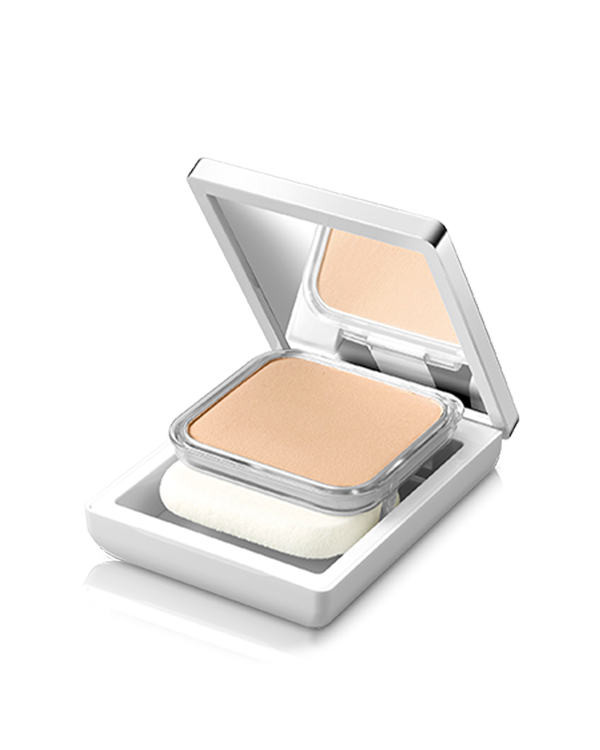 Even Better - Empty Compact (new)
All skin types: 1, 2, 3, 4
Even Better Powder Makeup Moisture Balance Veil SPF27/PA+++ case.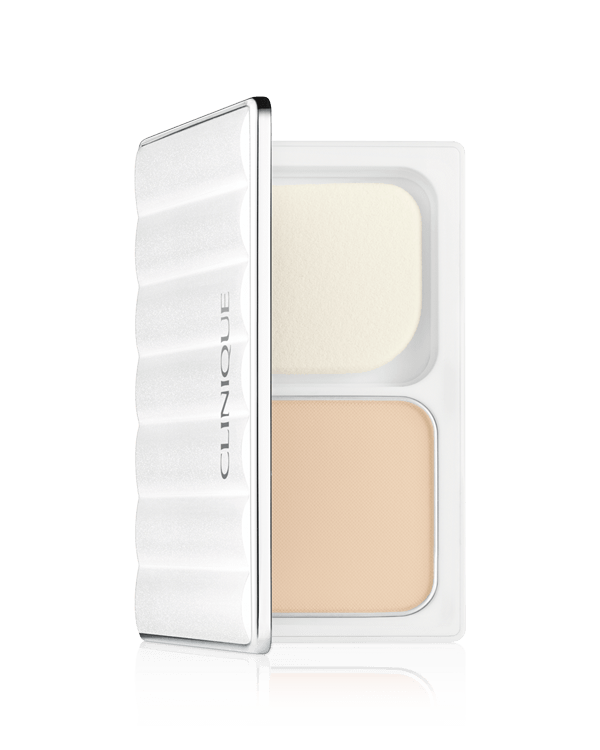 Beyond Perfecting Powder Foundation + Concealer SPF 40
Beyond Perfecting Powder Foundation + Concealer SPF 40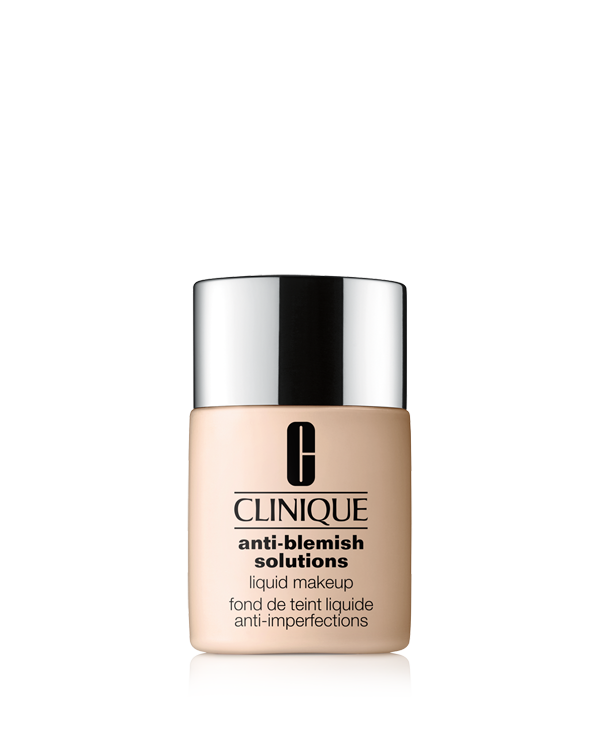 Anti-Blemish Solutions Liquid Makeup
Skin-clearing makeup with salicylic acid helps cover, clear and prevent blemishes. Oil free.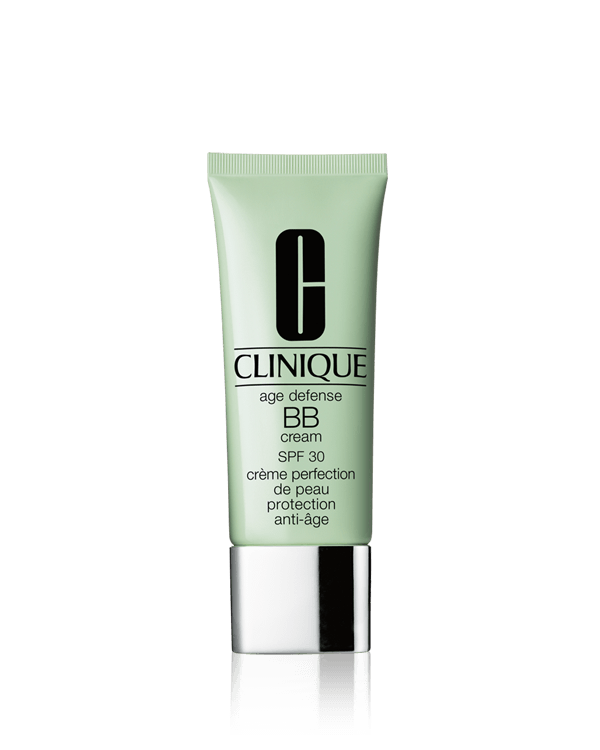 Age Defense BB Cream
Broad Spectrum SPF 30
This instant morning routine gives skin SPF protection, antioxidants for prevention, plus enough coverage to banish imperfections. The perfect primer, too.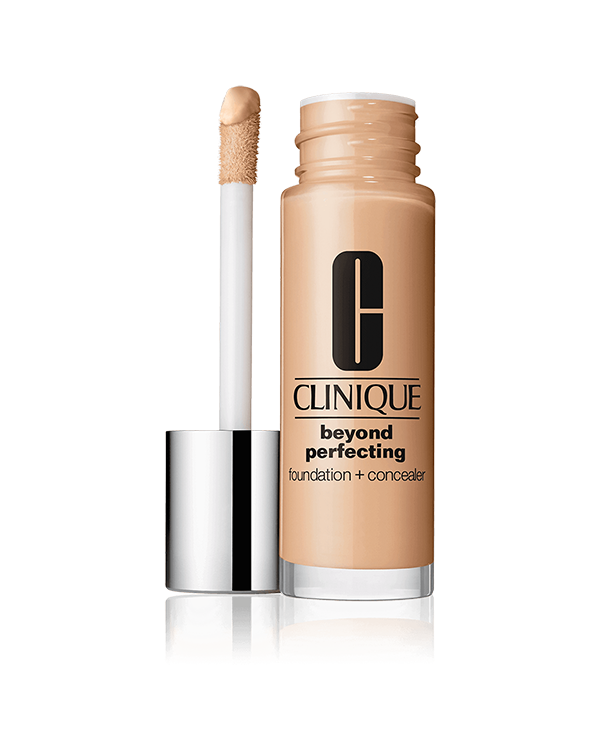 Beyond Perfecting Foundation + Concealer SPF 19/PA++
A foundation-and-concealer in one for a natural, beyond perfected look that lasts all day.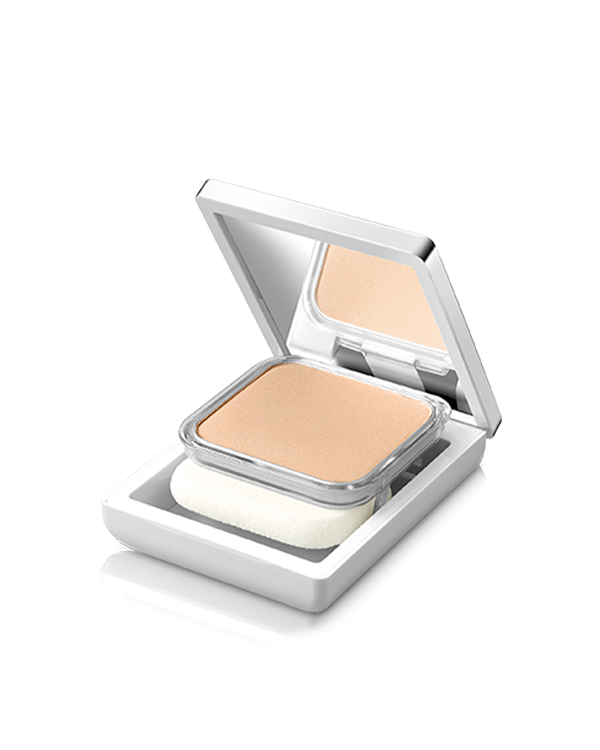 Even Better Powder Upgrade
A powdery foundation made with the "water fusion manufacturing method" that eliminates powdery feeling and creates lightness.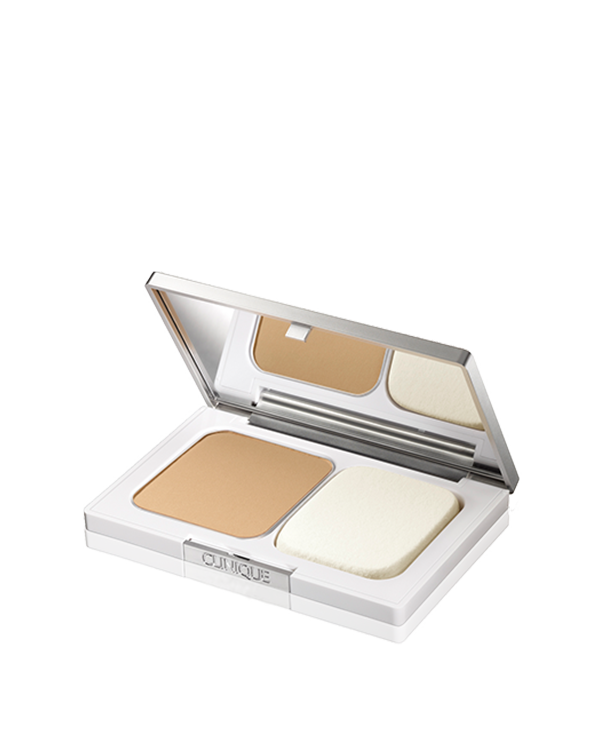 NEW Anti-Blemish Powder Makeup Refill
Skin-perfecting makeup blends, builds beautifully to help cover blemishes with a gentle touch. Works to control oil and shine all day. Leaves skin looking fresh, flawless. Oil-free. For Dry Combination to Oily Skin Types.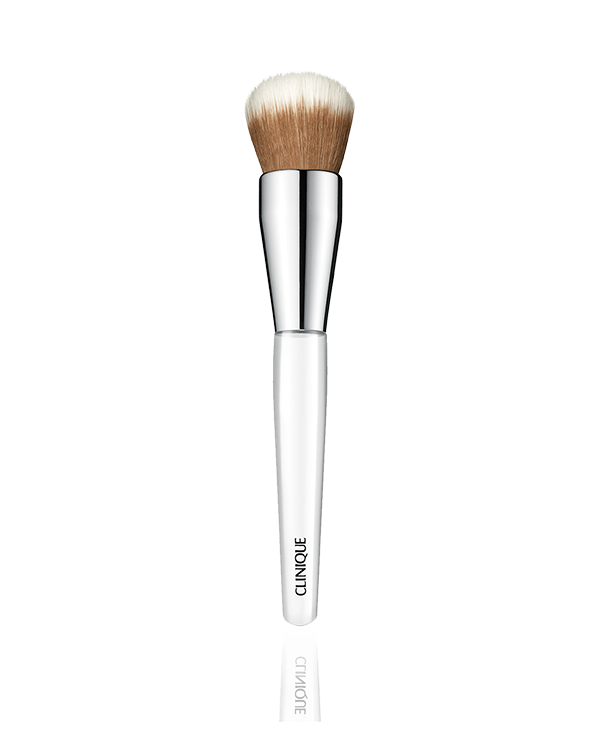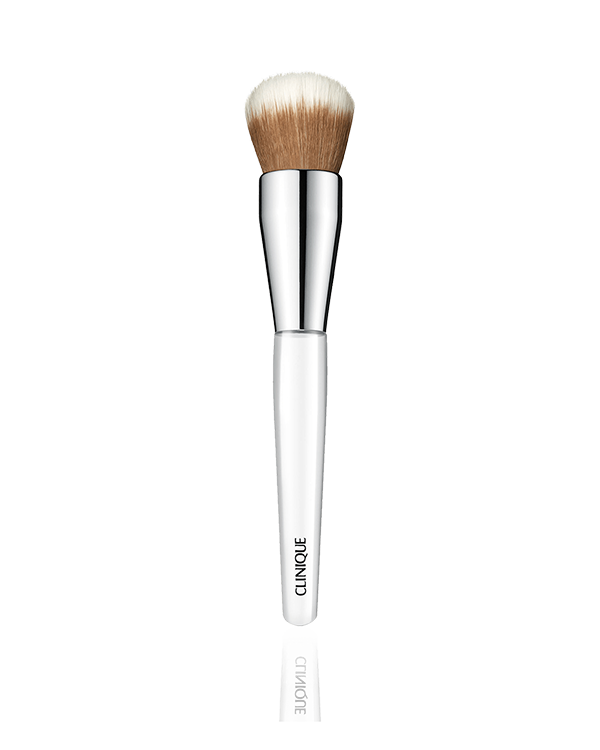 Foundation Buff Brush
Versatile foundation brush gently buffs and blends to perfection.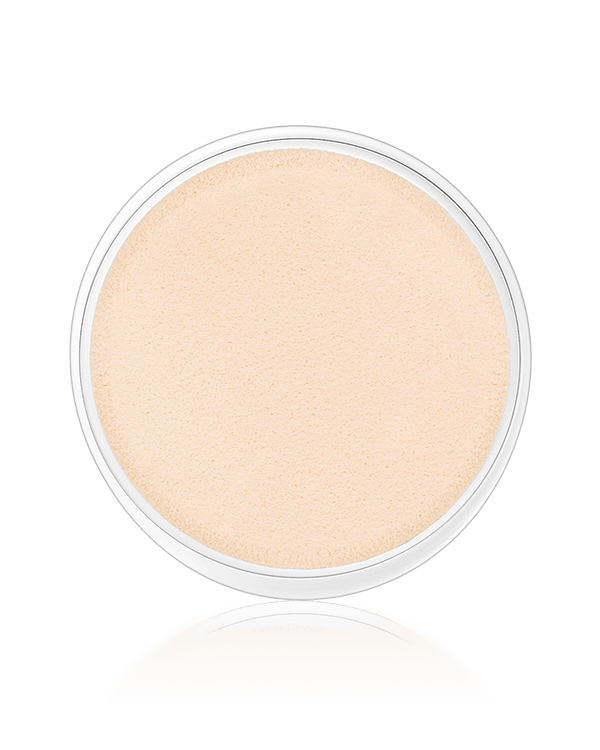 Clinique Sonic System Airbrushed Finish Liquid Foundation Sponge Head
Round sponge attachment.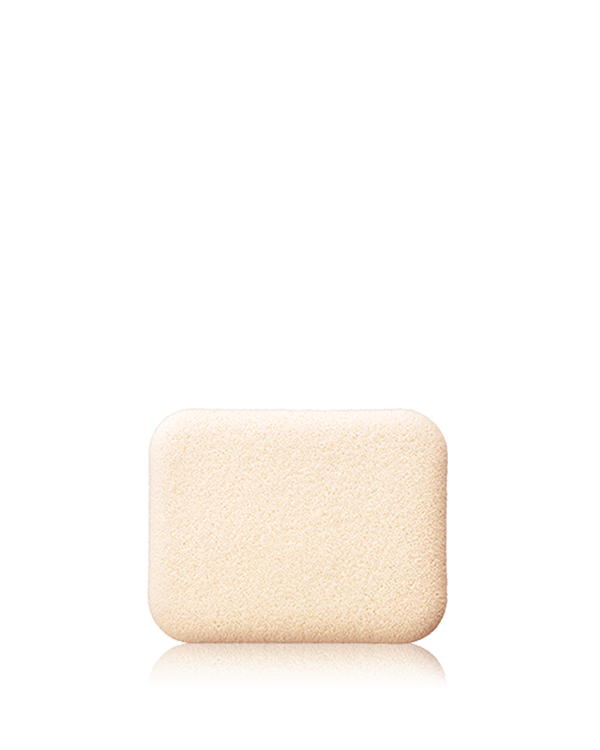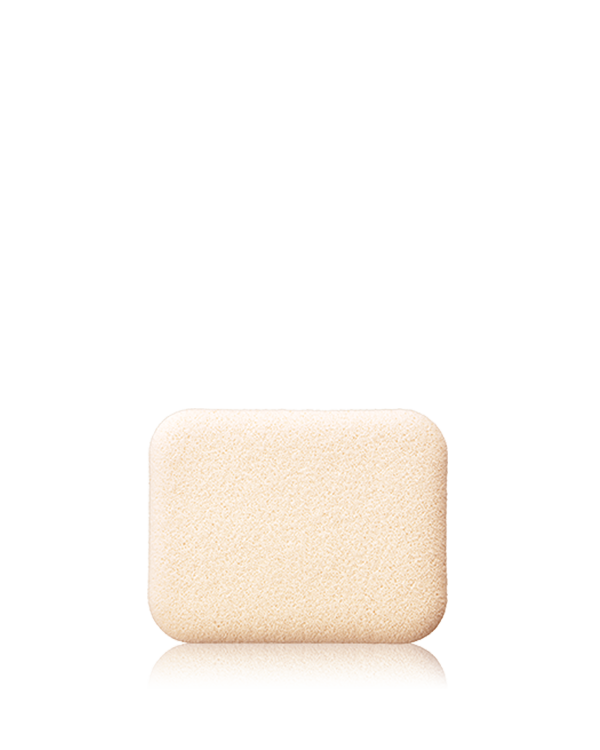 Perfectly real radiant skin compact makeup sponge
Sponge for foundation powder.