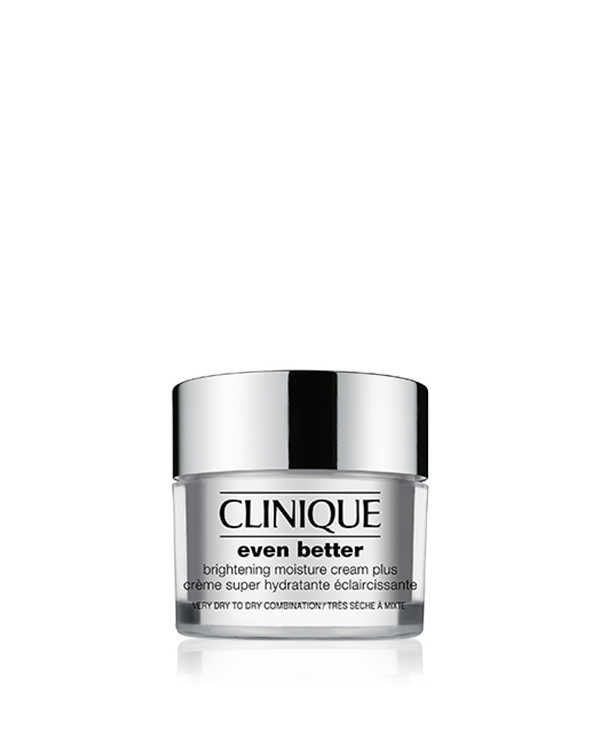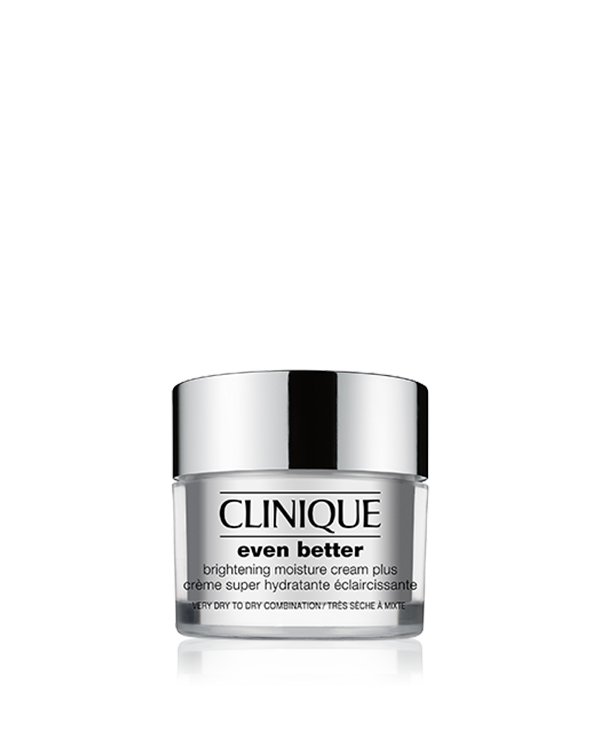 Even Better Brightening Moisture Cream Plus
A moisturizing cream that provides intense hydration and skin brightening benefits for a more even-toned look.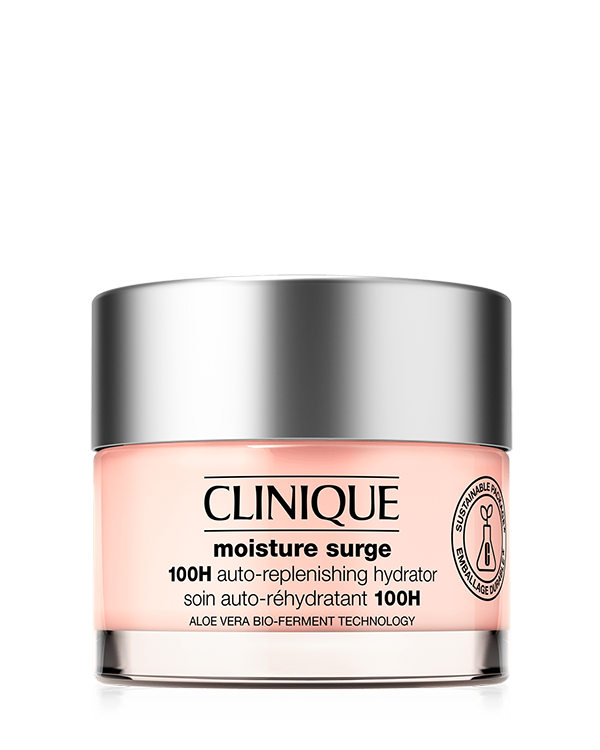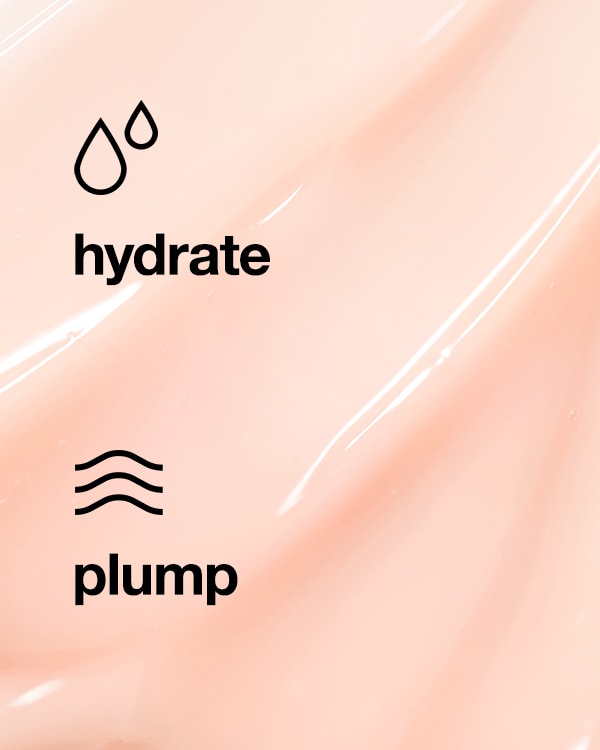 Moisture Surge™ 100H Auto-Replenishing Hydrator
Refreshing oil-free gel-cream moisturiser with hyaluronic acid and aloe bio-ferment deeply hydrates for skin that looks plump and glowing.​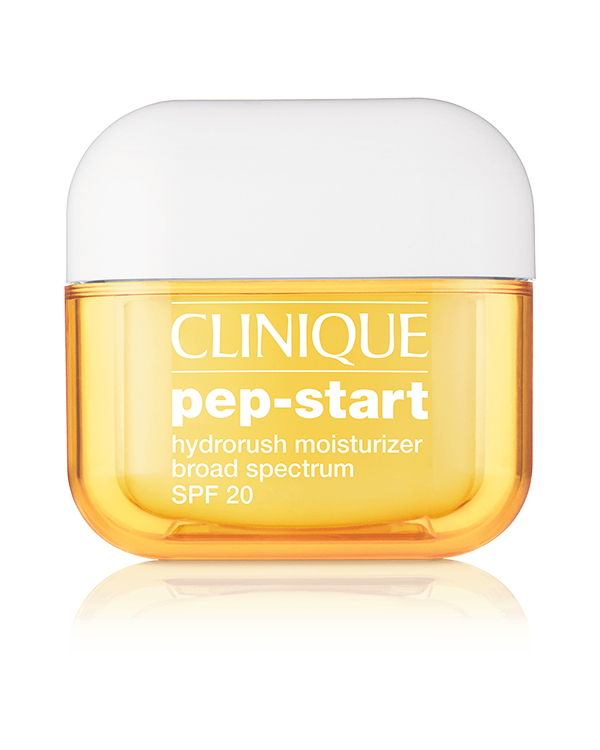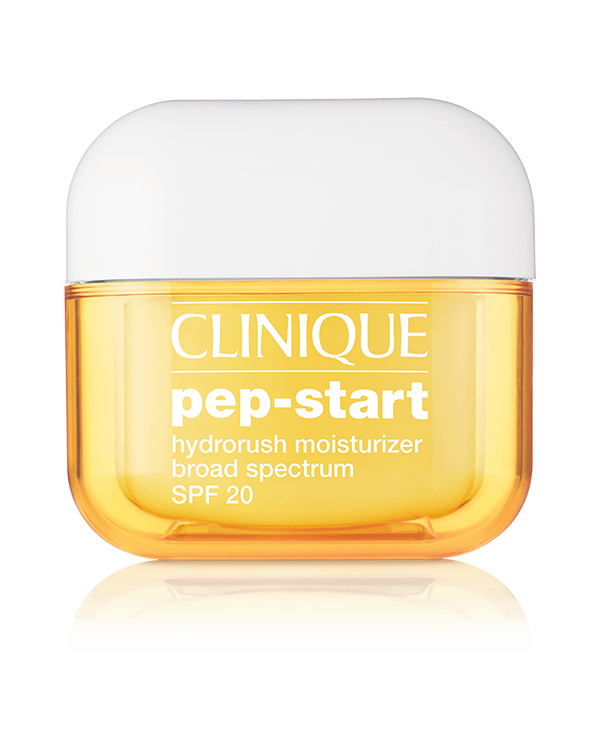 Pep-Start Hydrorush
A pep rush for skin. In just two minutes, a blanket of tiny, debris-lifting bubbles leaves skin looking energized, radiant, deeply purified. A quick fix for smooth skin – and a clean slate for makeup.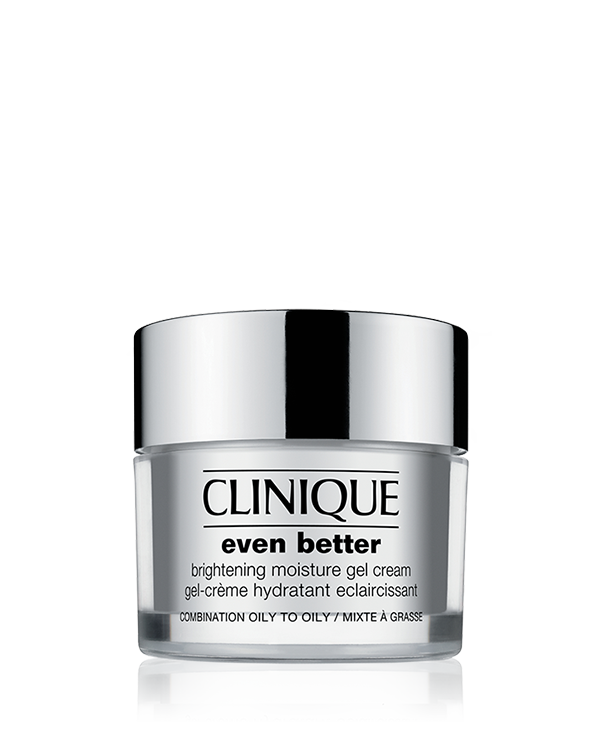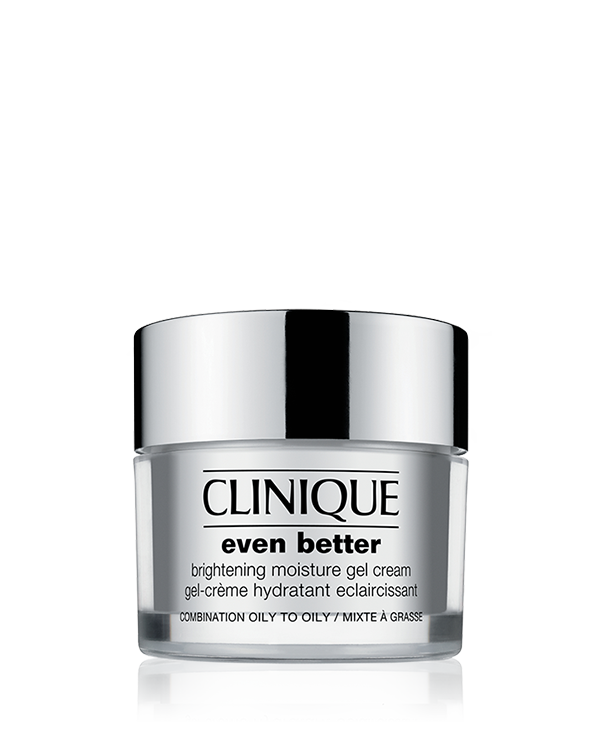 Even Better Brightening Moisture Gel Cream
A refreshing, oil-free gel cream that provides intense hydration, brightens skin and helps strengthen skin's barrier to better resist future damage.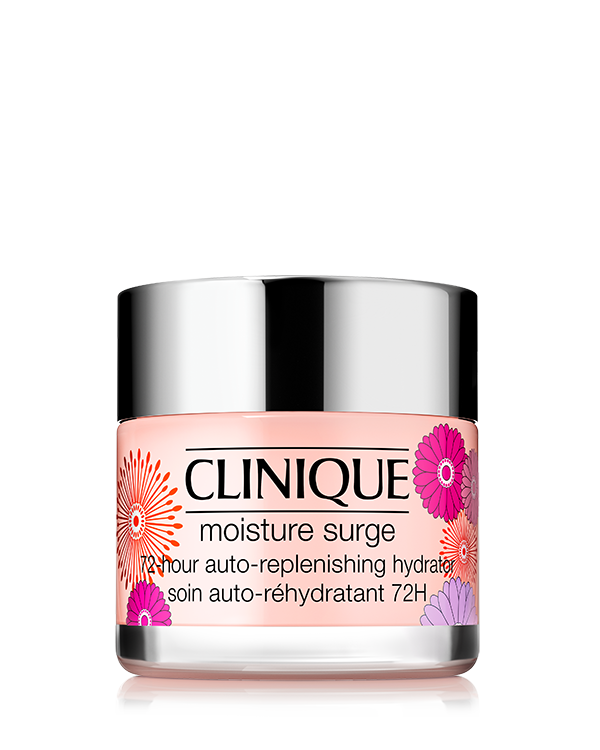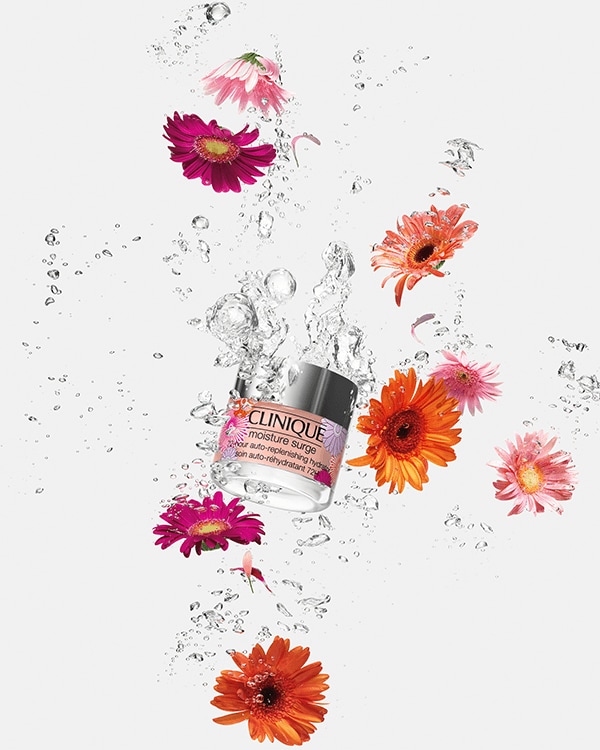 Moisture Surge 72 Hr Auto-Replenishing Hydrator - Flower Power Deco
Addictively refreshing gel-cream provides an instant moisture boost. In a limited-edition design.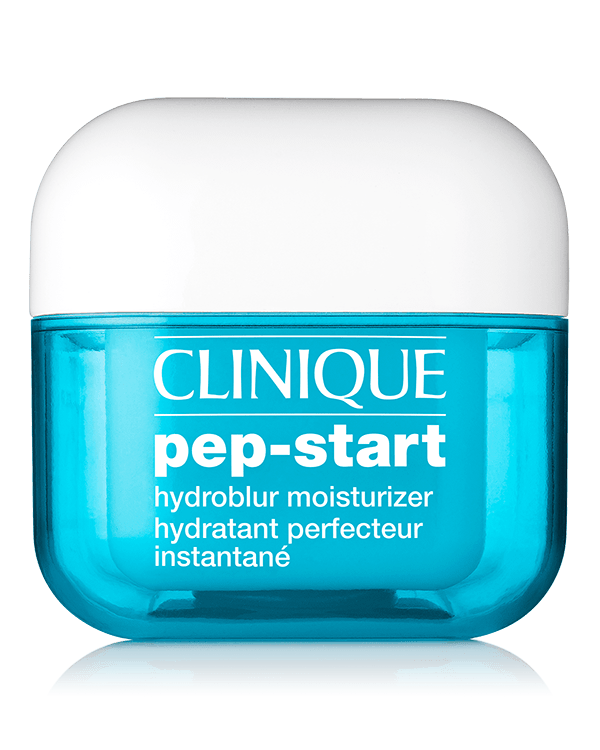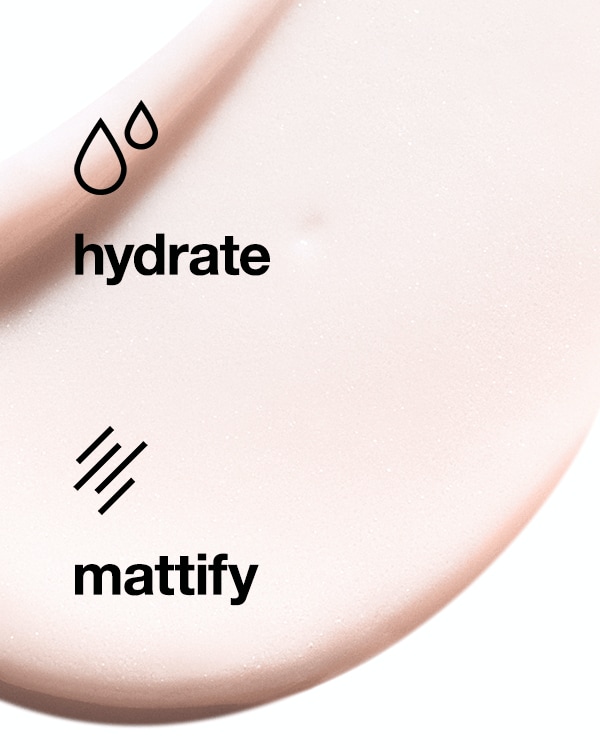 Pep-Start HydroBlur Moisturizer 50ml
This oil-free moisturizer instantly blurs imperfections while providing all-day hydration. Skin looks naturally perfected with a matte finish. Wear it alone, or under foundation. It's so lightweight you can use it for touch-ups throughout the day. We call it your new favorite filter...The ideal way to give your skin the moisture it needs, and the forgiving 'retouch' that blurs the look of pores and fine dry lines.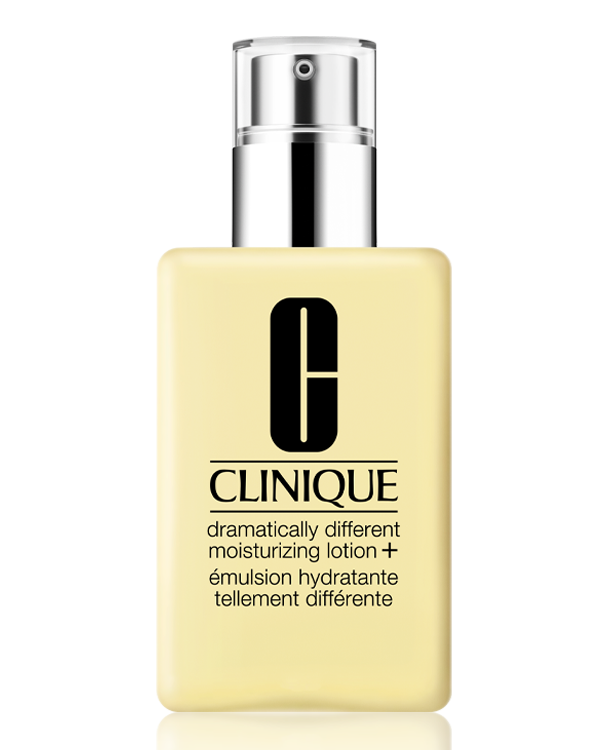 Dramatically Different™ Hydrating Jelly Anti-Pollution
Dermatologist-developed lightweight water-jelly locks in moisture and helps protect against environmental aggressors like weather and pollution.​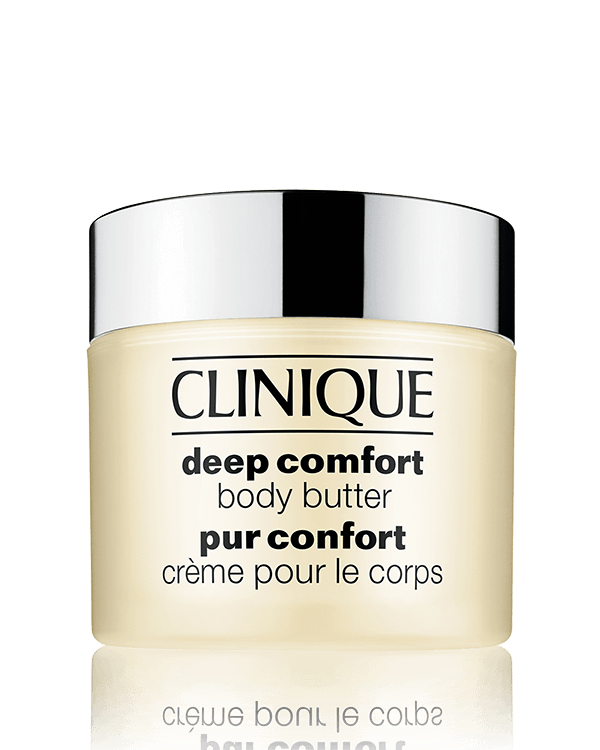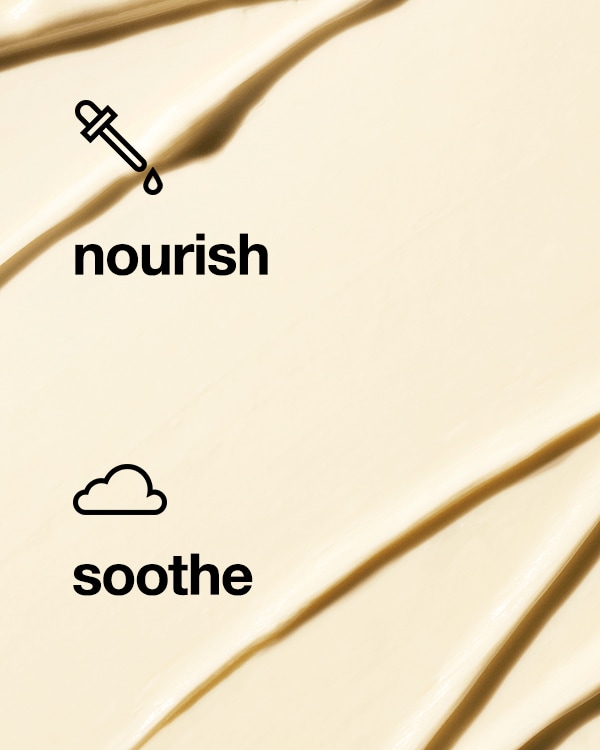 Deep Comfort Body Butter
Luxurious, butter-rich body cream softens dryness-prone skin. So silky, skin drinks it up instantly.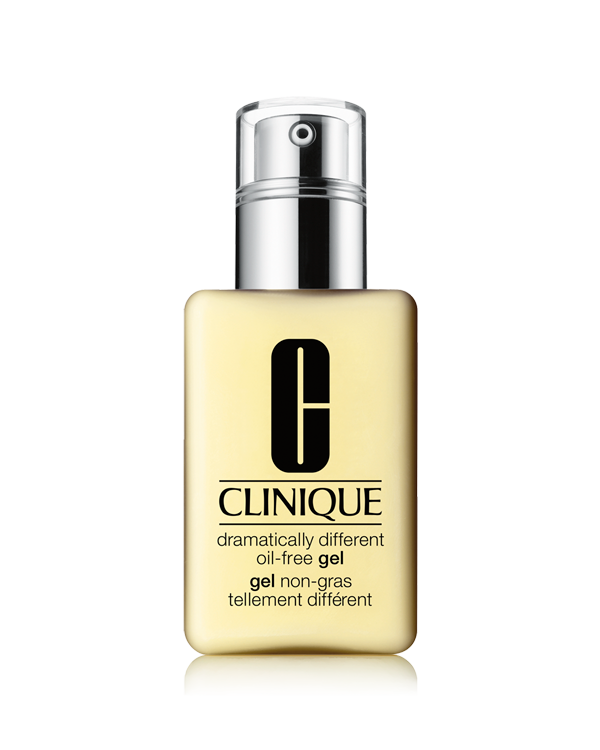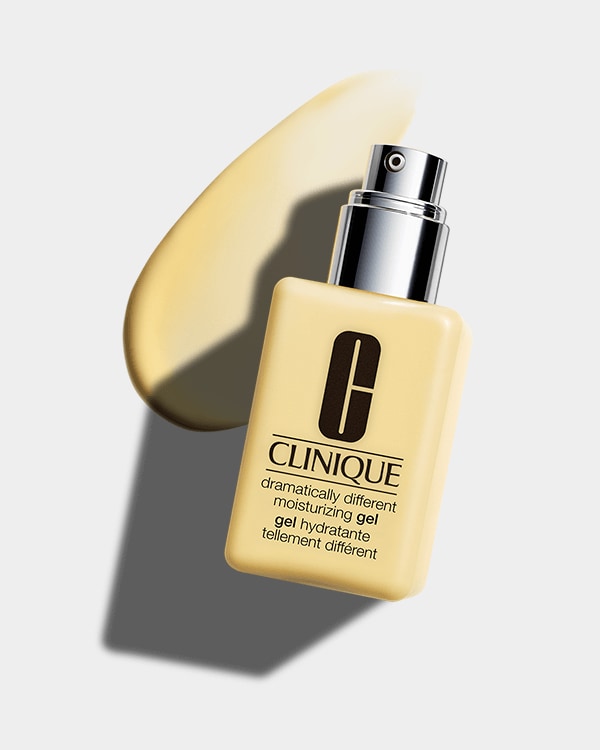 Dramatically Different™ Moisturizing Gel
Dermatologist-developed moisturising gel balances and refreshes oilier skin types.​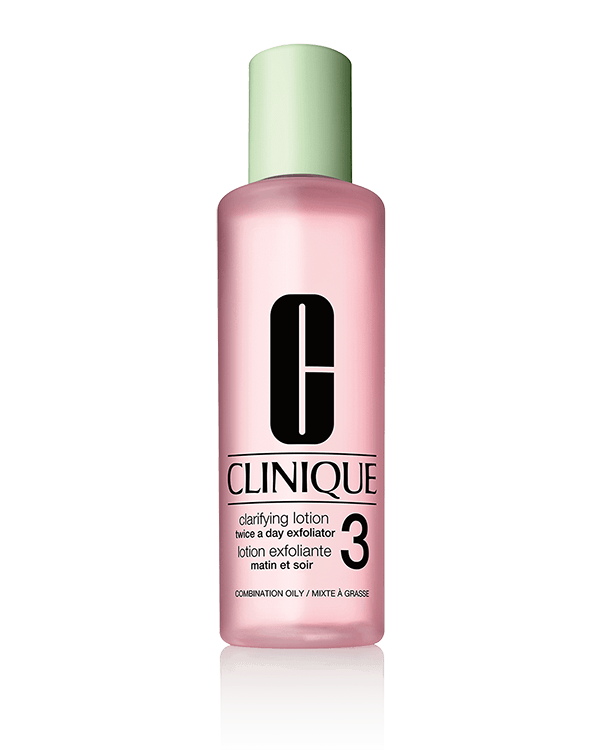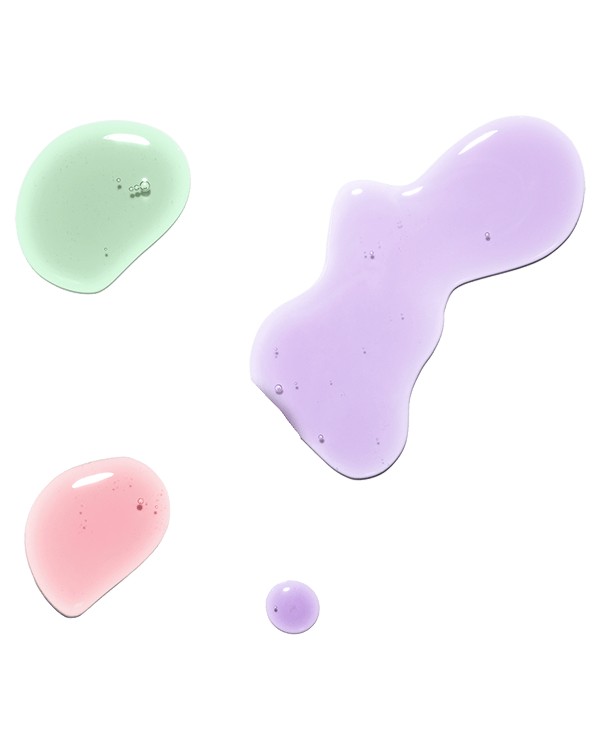 Clarifying Lotion 3
Dermatologist-developed liquid exfoliating lotion clears the way for smoother, brighter skin.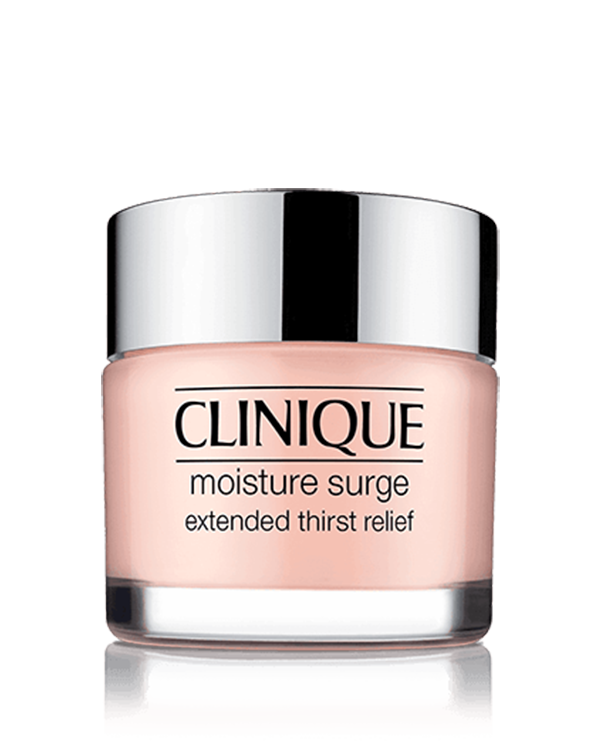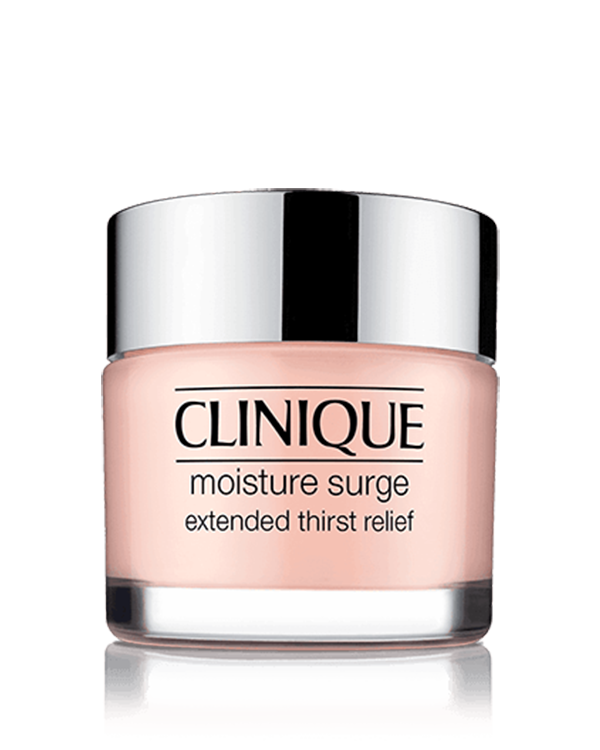 Moisture Surge
Extended Thirst Relief
Lightweight cream-gel gives skin an instant moisture boost. Use it under or over makeup.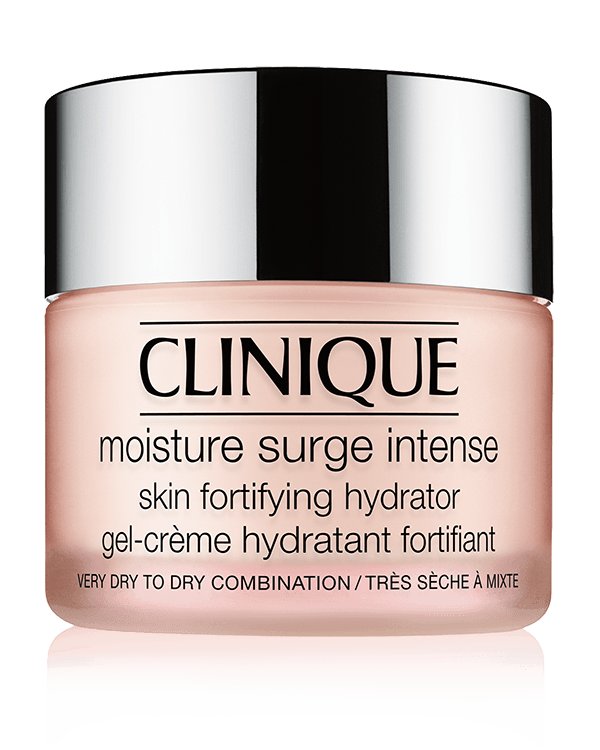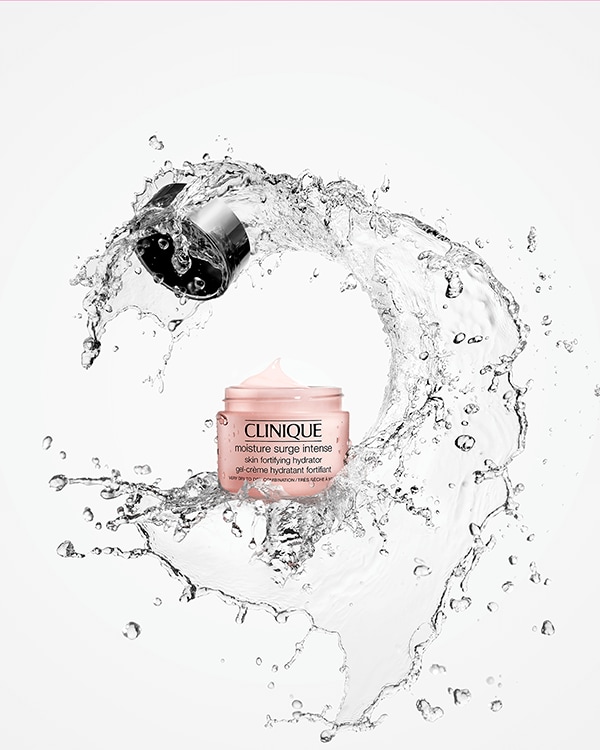 Moisture Surge Intense
Skin Fortifying Hydrator
Rich, oil-free cream-gel plumps skin with 24-hour hydration.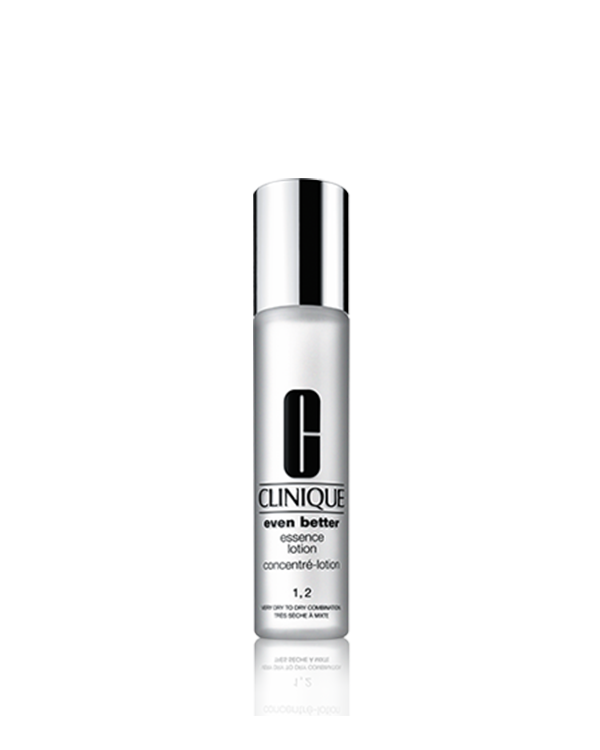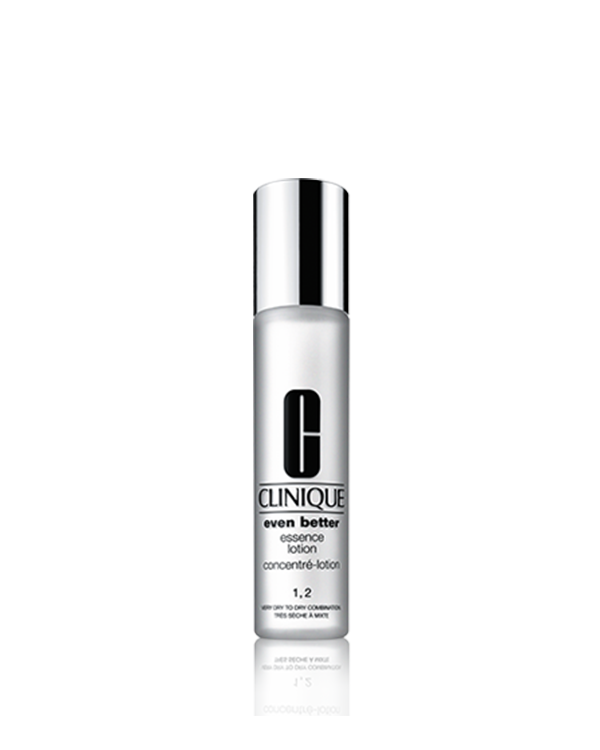 Even Better Essence Lotion Type 3/4
Activates skin's moisture retention power for smoother, more radiant skin.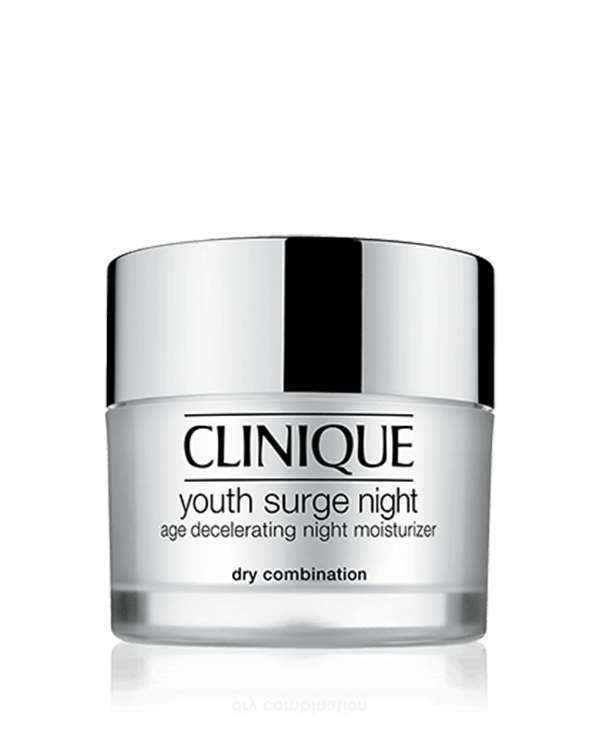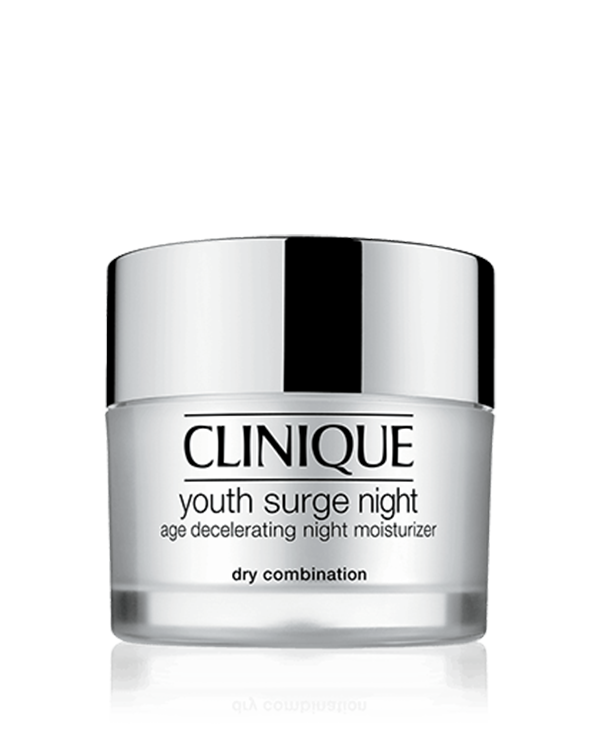 Youth Surge Night
Age Decelerating Night Moisturizer
Clinique science uses youth-extending agents to create a nightly moisturizer that helps intensify the nightly cycle of natural repair.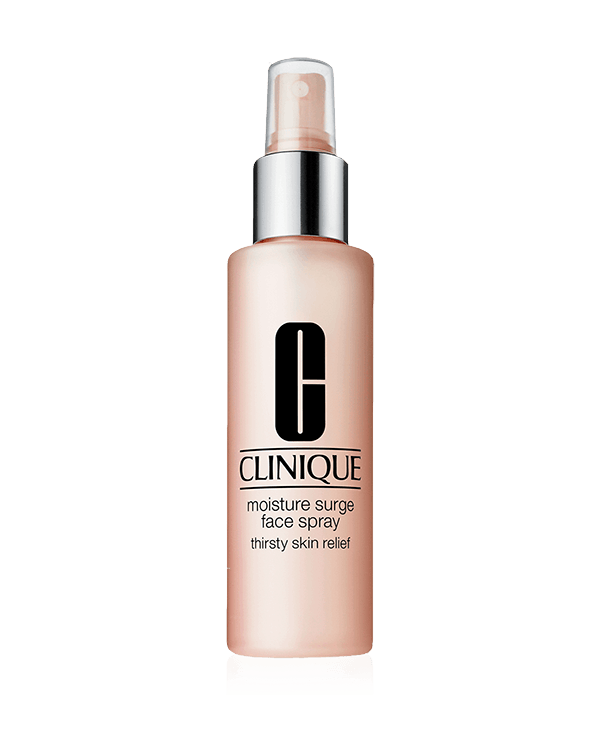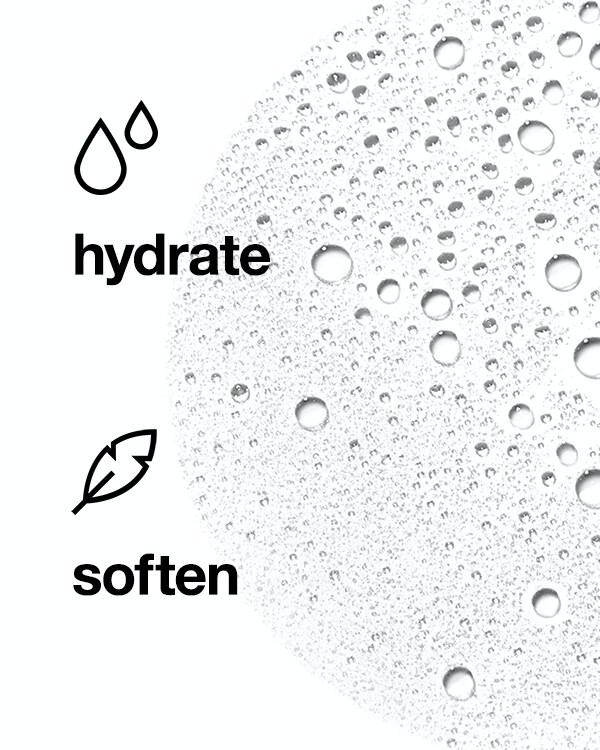 Moisture Surge Face Spray
Thirsty Skin Relief
Rapidly replenishes skin's moisture level, restoring balance. Softens, soothes in a flash. Oil-free.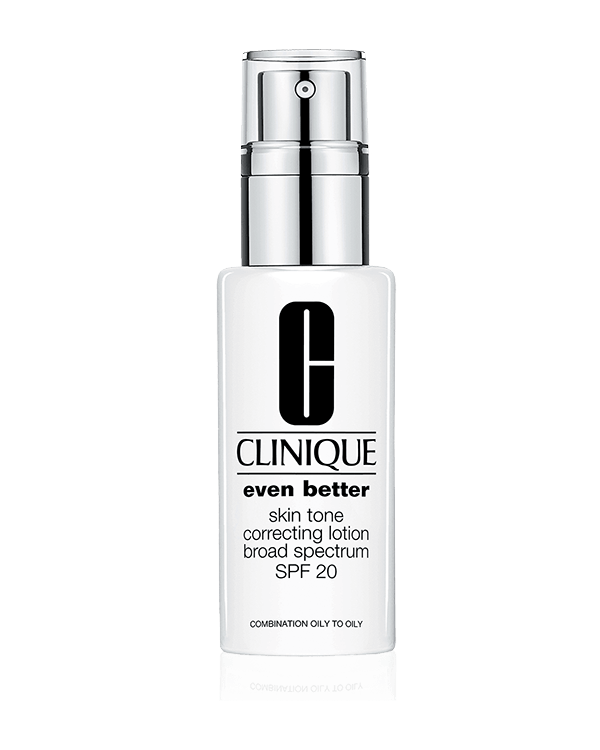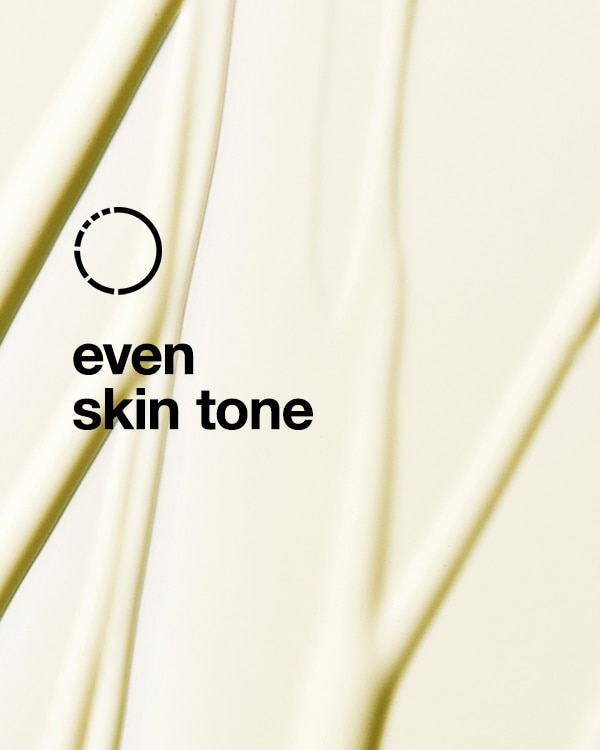 Even Better Skin Tone Correcting Lotion Broad Spectrum SPF 20
Refreshing, oil-free hydrating lotion for oilier skins creates and protects a more even skin tone.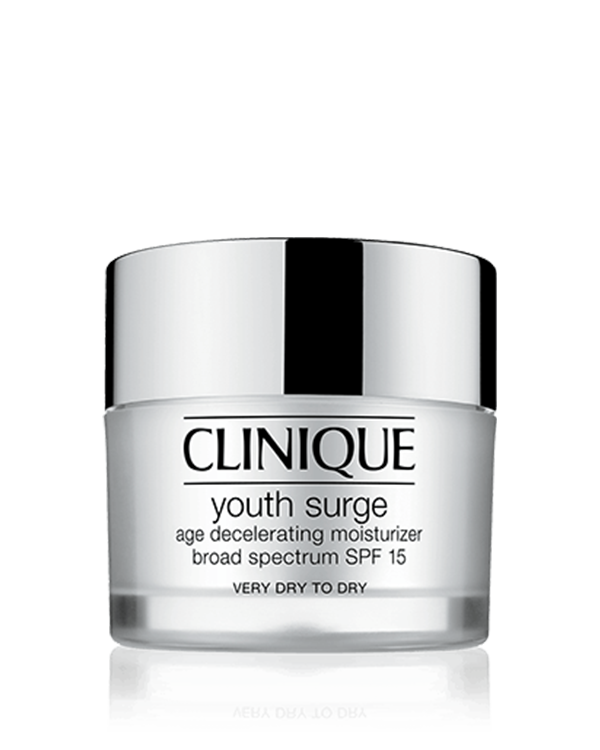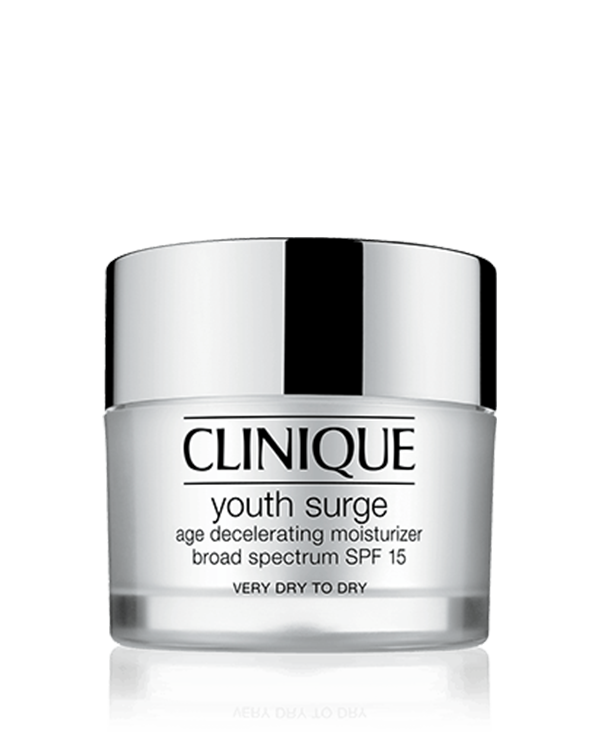 Youth Surge Age Decelerating Moisturizer Broad Spectrum SPF 15
Clinique science uses youth-extending agents to create a daily moisturizer with visible effects. Lines and wrinkles seem to evaporate.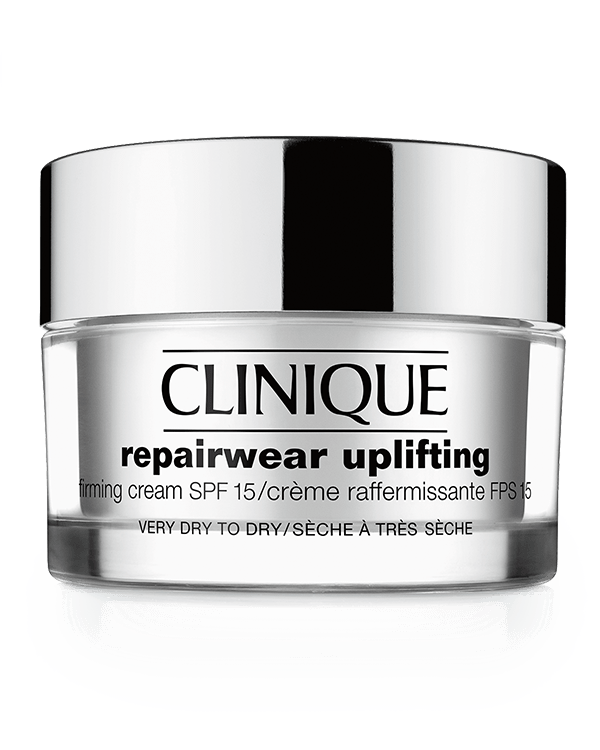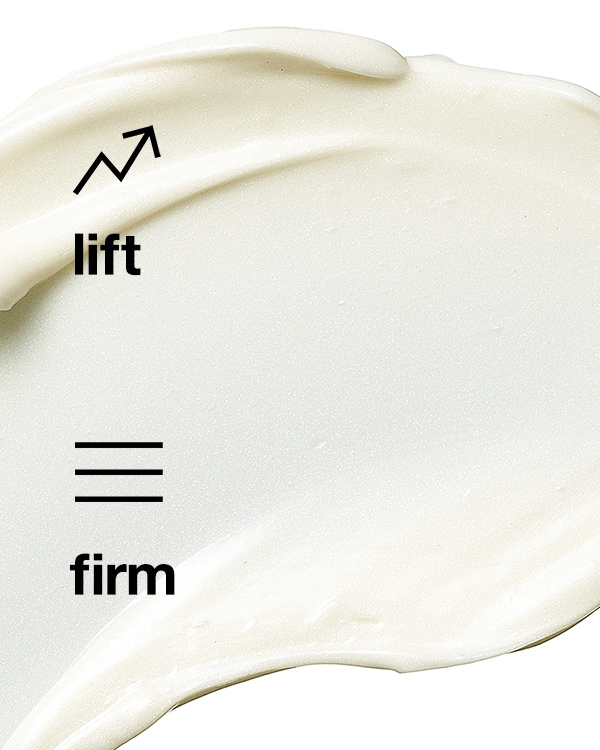 Repairwear Uplifting Firming Cream Broad Spectrum SPF 15
Firming cream for face and neck protects with SPF.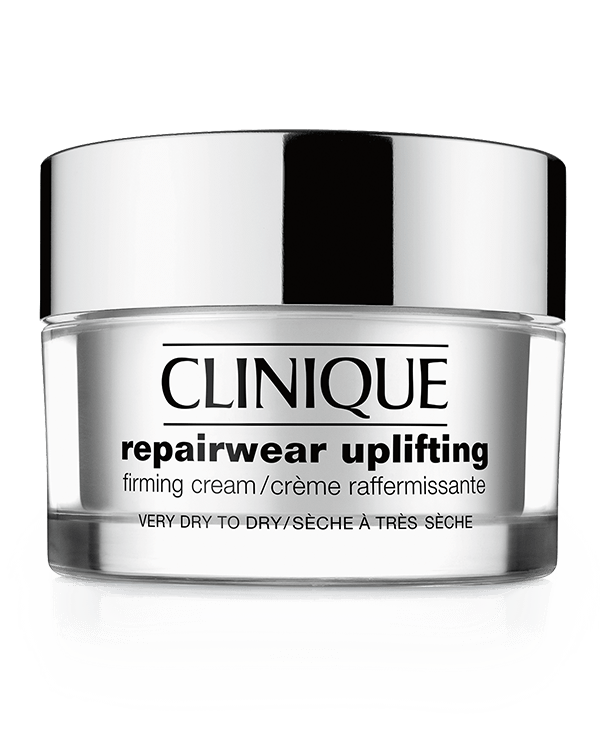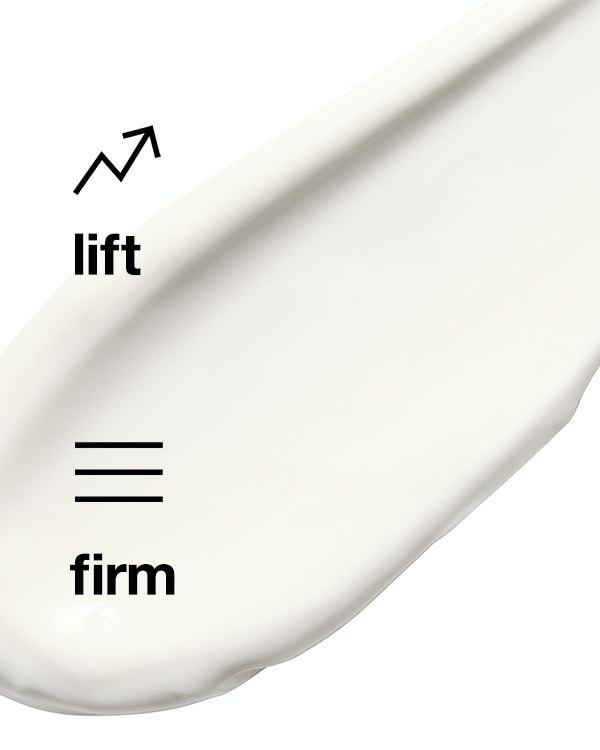 Repairwear Uplifting Firming Cream
The bounce is back. In 4 weeks, helps restore dermal cushion. Helps rebuild elasticity, firmness.