Cleansers & Makeup Removers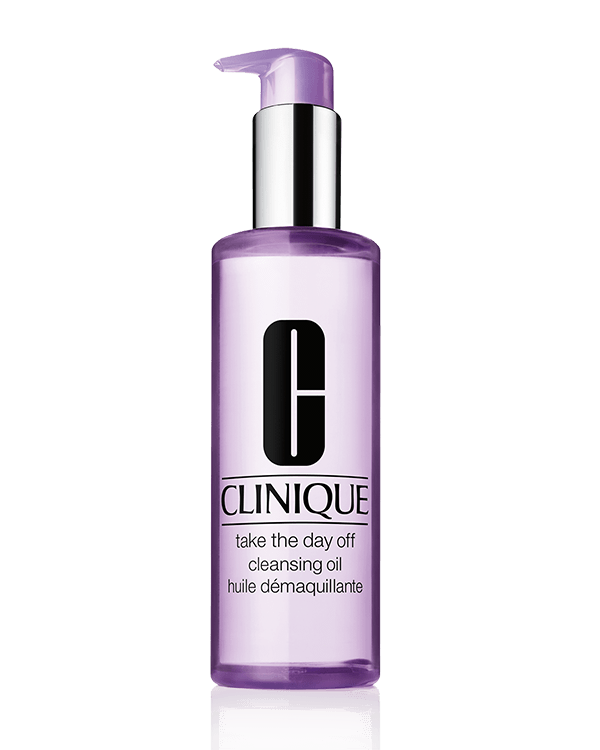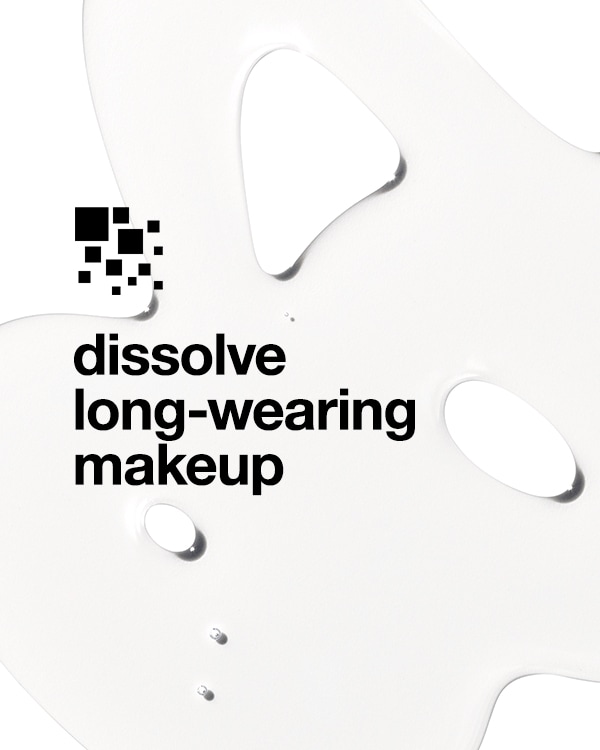 Take the Day Off Cleansing Oil
Cleansing oil immediately dissolves tenacious face makeup, oil, and impurities.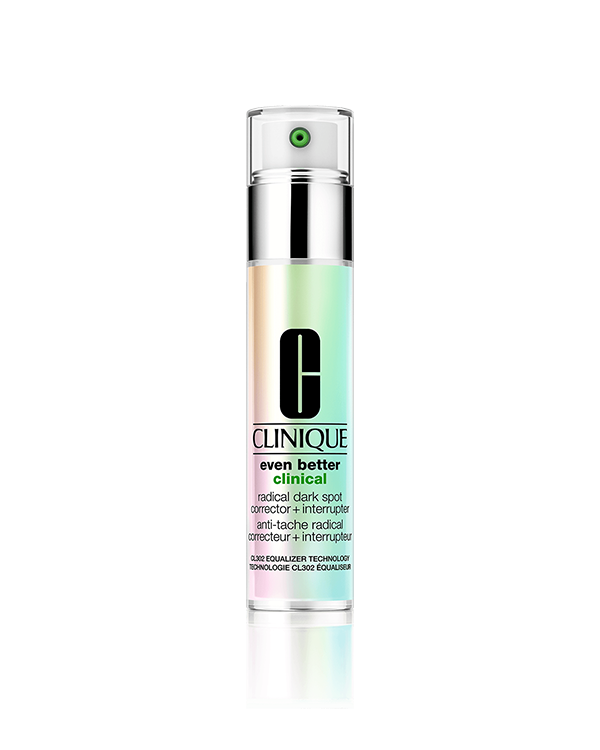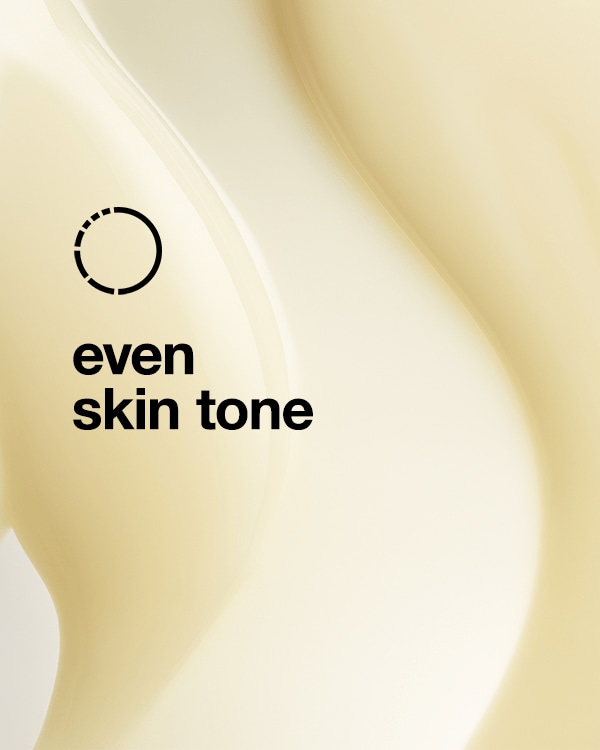 Even Better Clinical™ Radical Dark Spot Corrector + Interrupter
Potent brightening serum for hyperpigmentation helps visibly improve dark spots and uneven skin tone.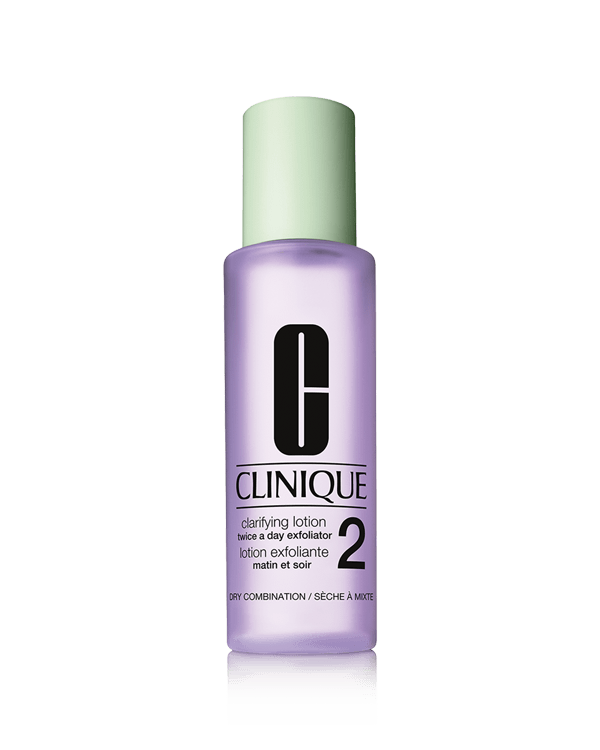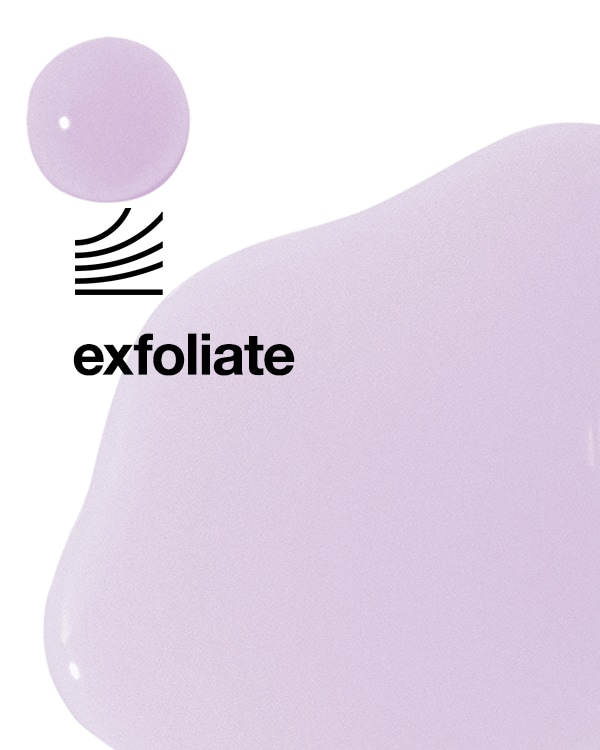 Clarifying Lotion 2
Dermatologist-developed liquid exfoliating lotion clears the way for smoother, brighter skin.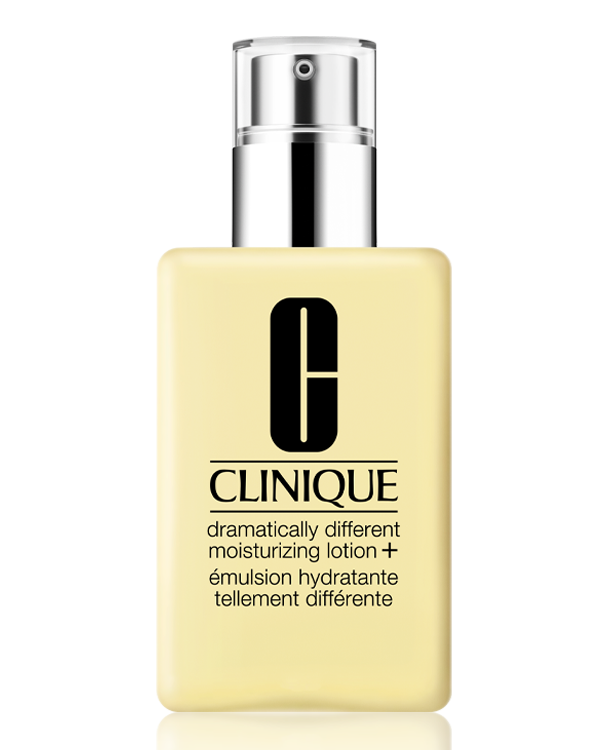 Dramatically Different™ Hydrating Jelly Anti-Pollution
Dermatologist-developed lightweight water-jelly locks in moisture and helps protect against environmental aggressors like weather and pollution.​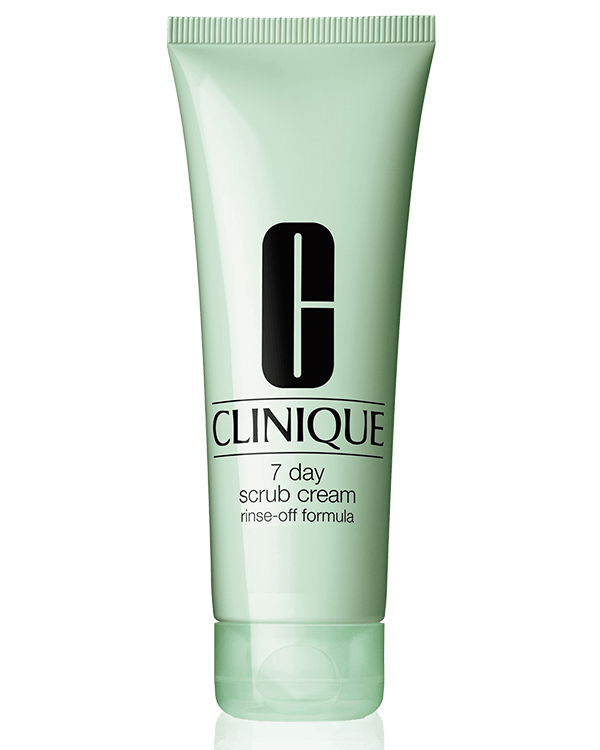 7 Day Scrub Cream
Rinse-Off Formula
Deflakes, refines. Helps minimize the appearance of fine lines.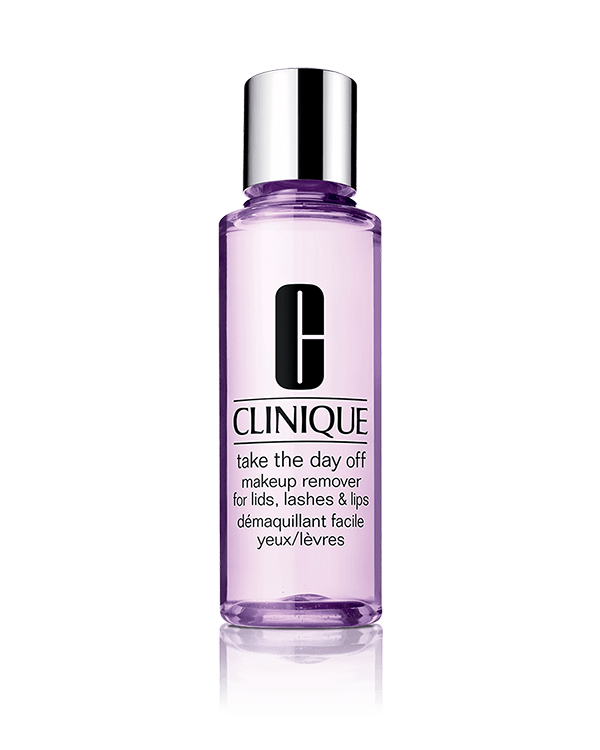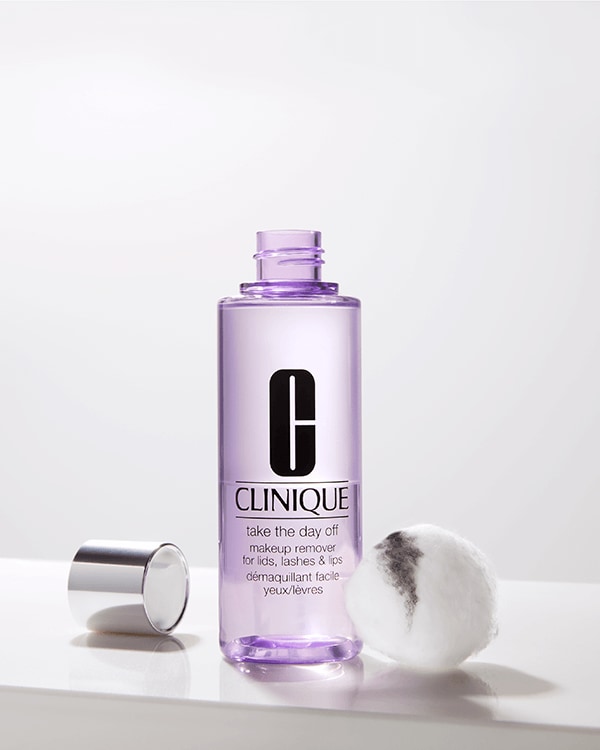 Take The Day Off Makeup Remover For Lids, Lashes & Lips
Our best-selling makeup remover. Totally tugless formula whisks away makeup.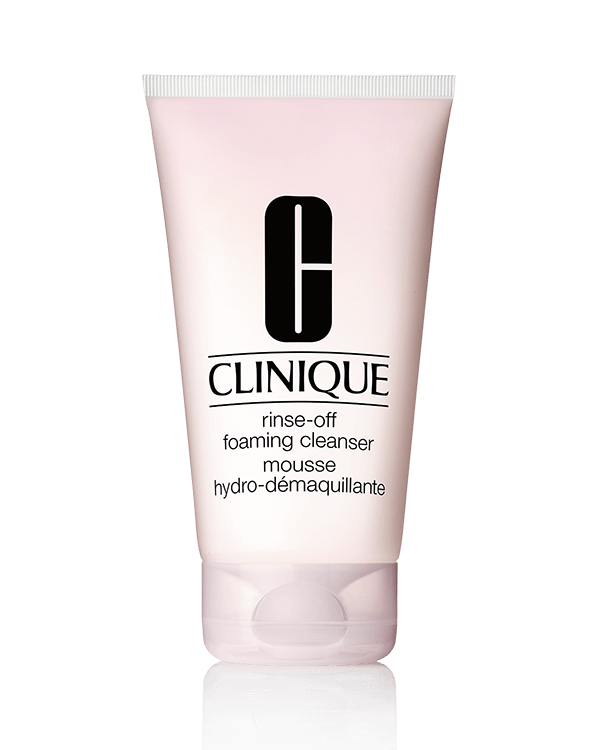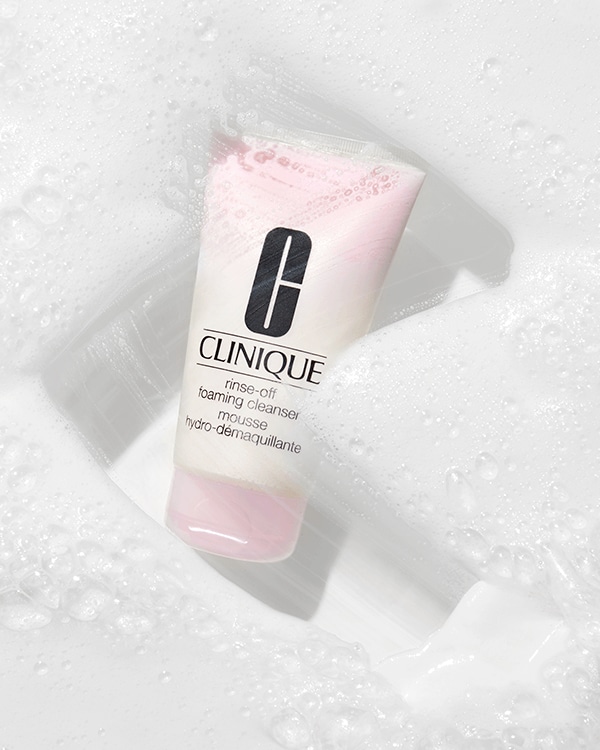 Rinse-Off Foaming Cleanser
Cream-mousse cleanser gently and effectively rinses away makeup.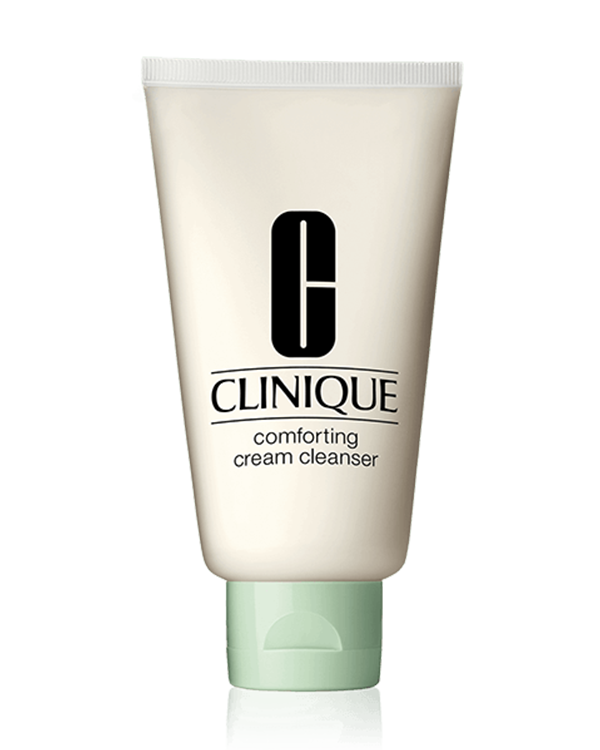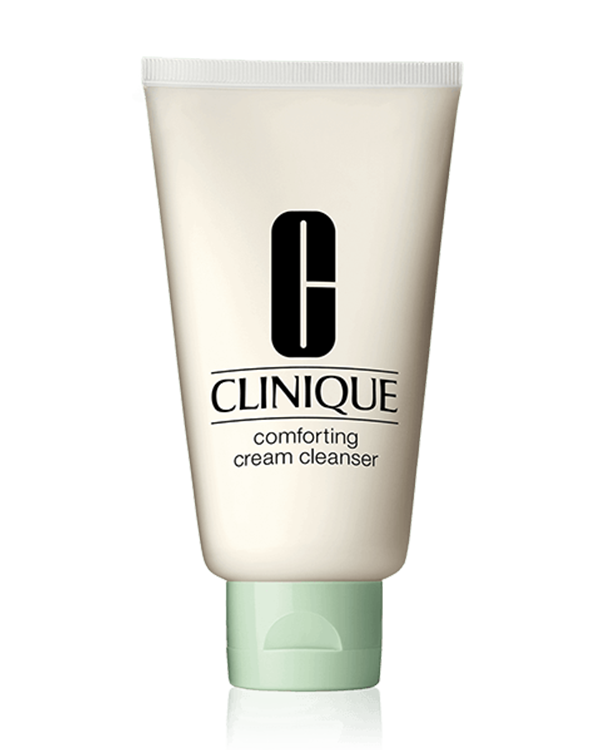 Comforting Cream Cleanser
Extra-gentle cream cleanser. Highly effective for dry, delicate or sensitive skins.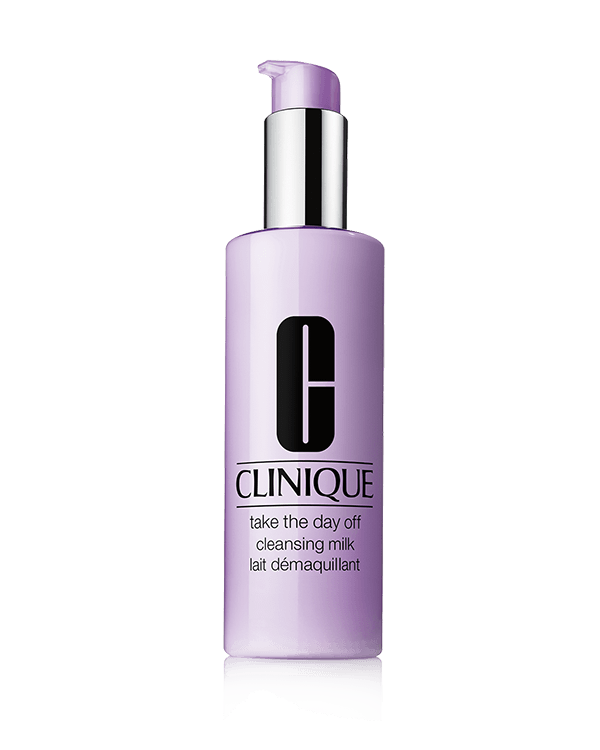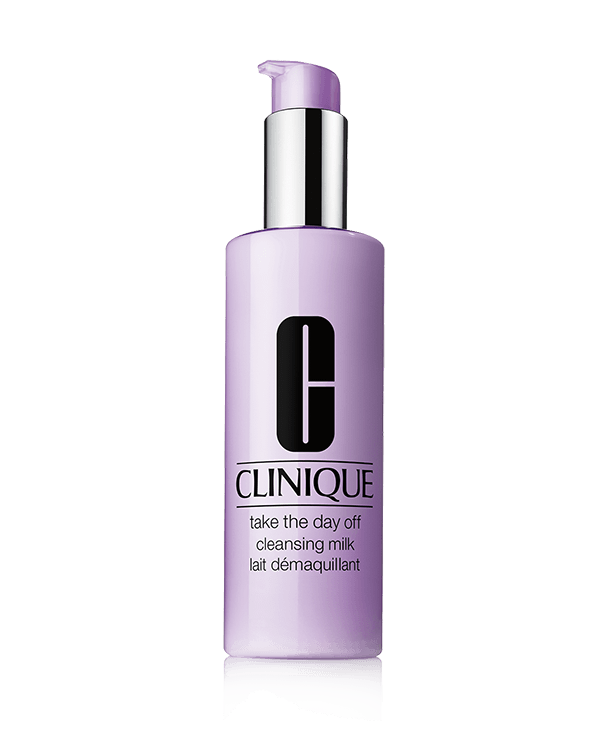 Take The Day Off Cleansing Milk
Gentle, milky makeup remover rinses or tissues off easily. Ideal for drier skins.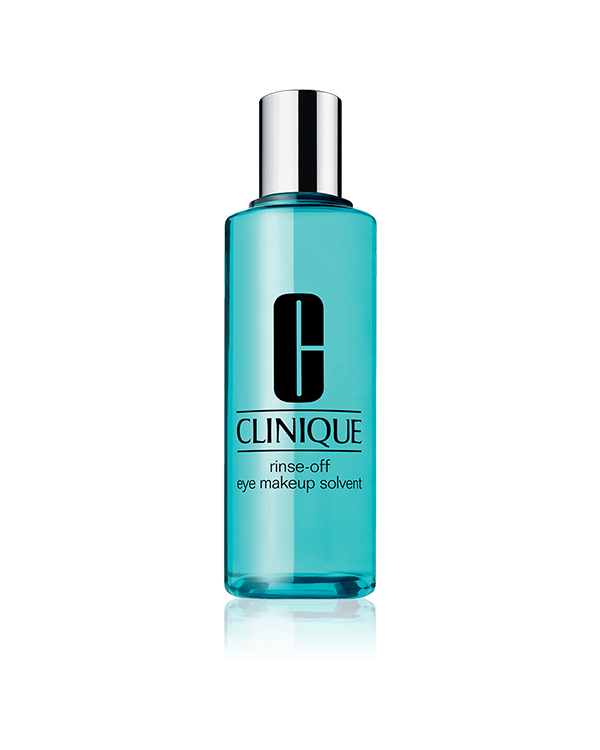 Rinse-Off Eye Makeup Solvent
Fast, rinse-off eye makeup remover. Cleans easily without disturbing other makeup. Oil-free.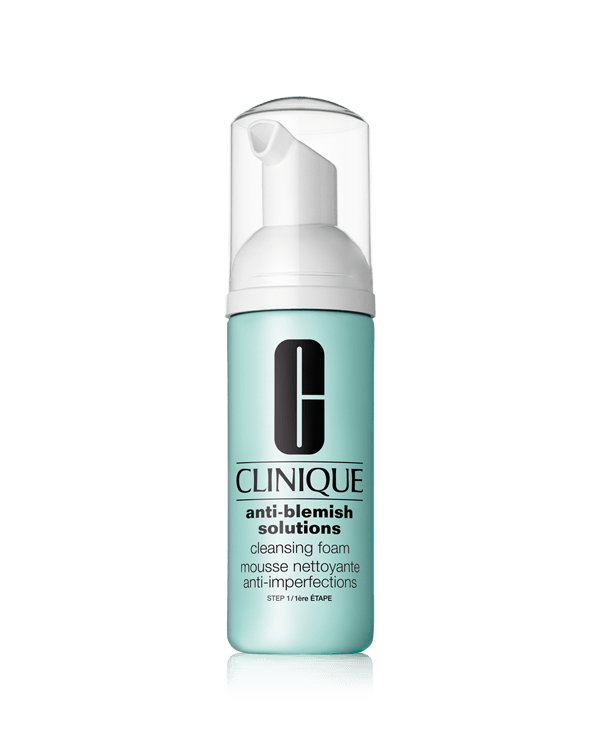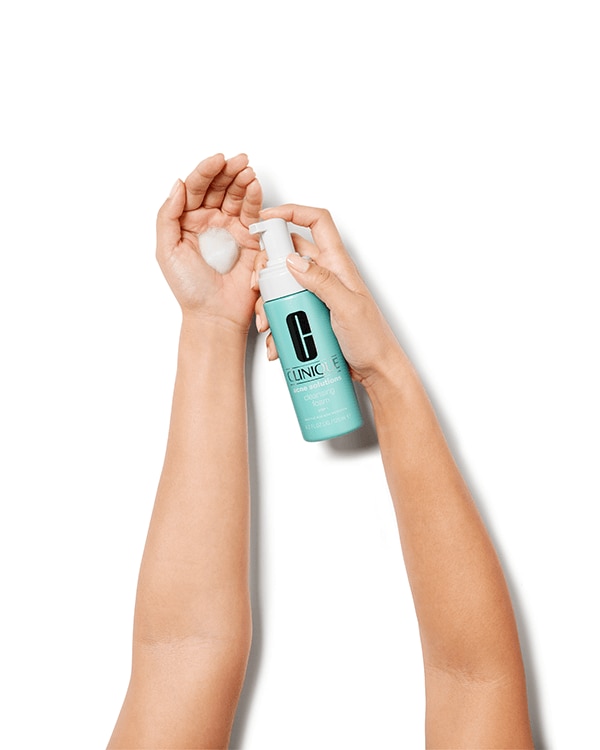 Anti-Blemish Solutions Cleansing Foam
Mild, medicated cleansing foam helps clear and prevent acne.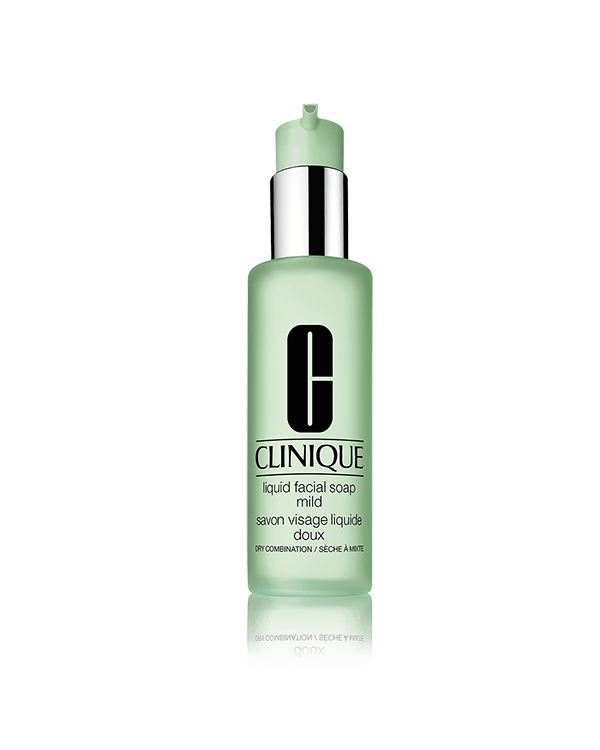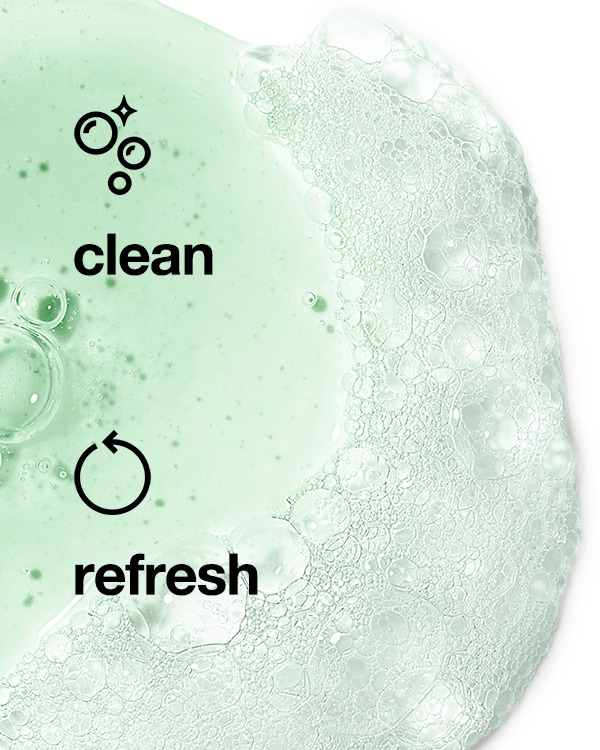 Liquid Facial Soap
Dermatologist-developed liquid soap cleanses gently yet thoroughly.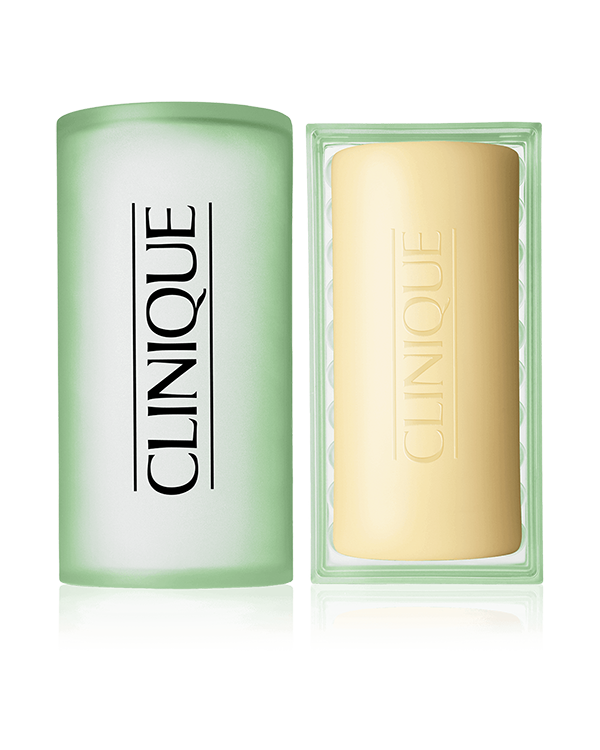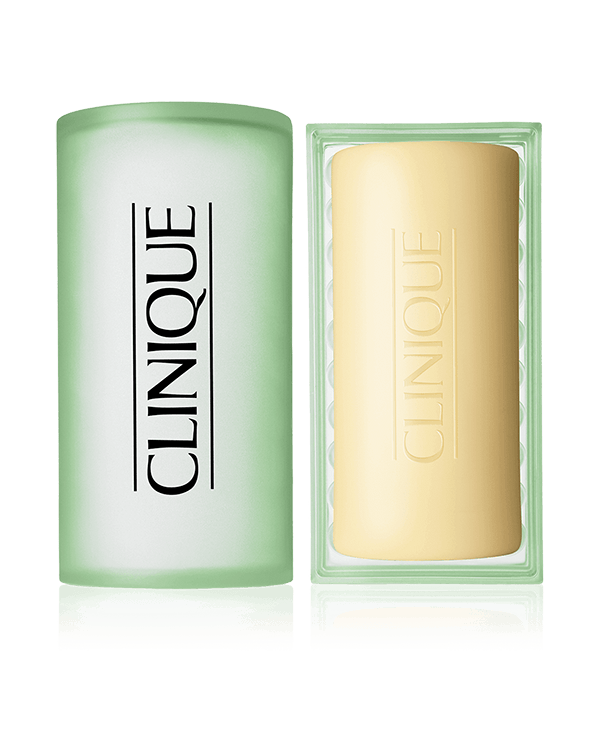 Facial Soap with Dish
Soft, non-drying lather cleanses gently, thoroughly.