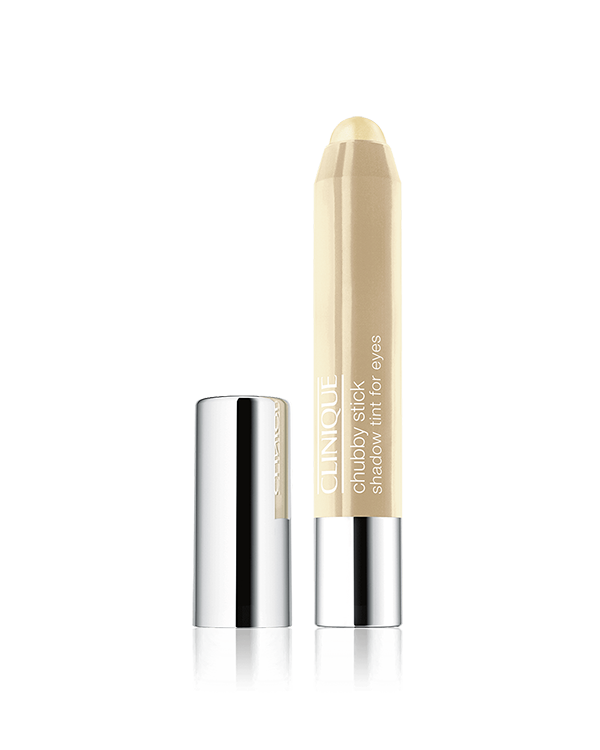 Chubby Stick Shadow Tint For Eyes
No mirror required. A brilliant range of mistake-proof shades to mix and layer.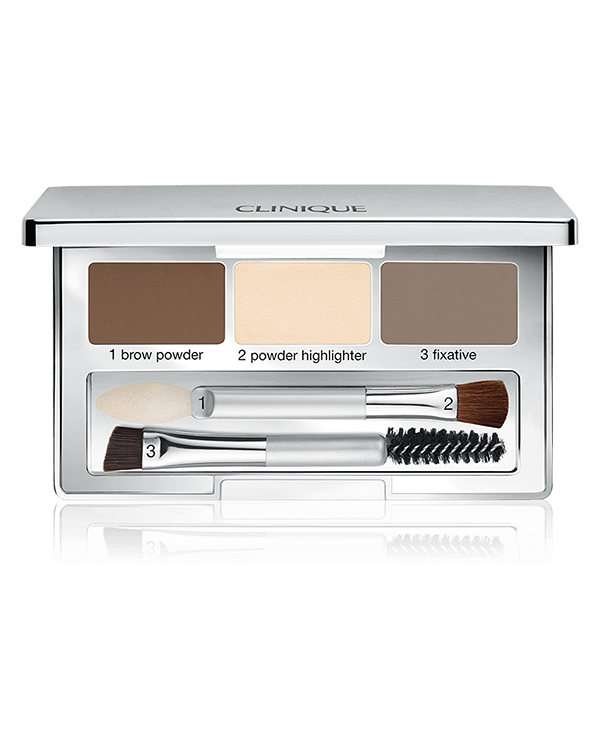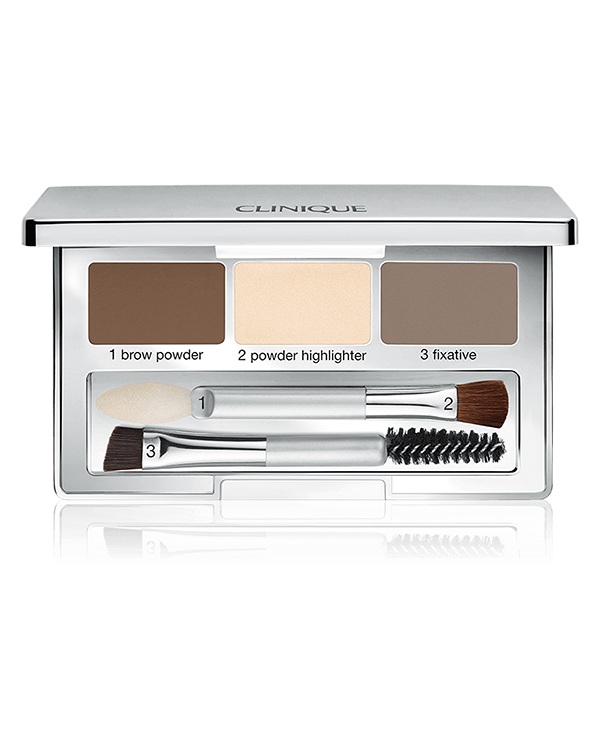 Pretty Easy Brow Palette
All-in-one brow palette comes with everything you need for shapely brows in a blink.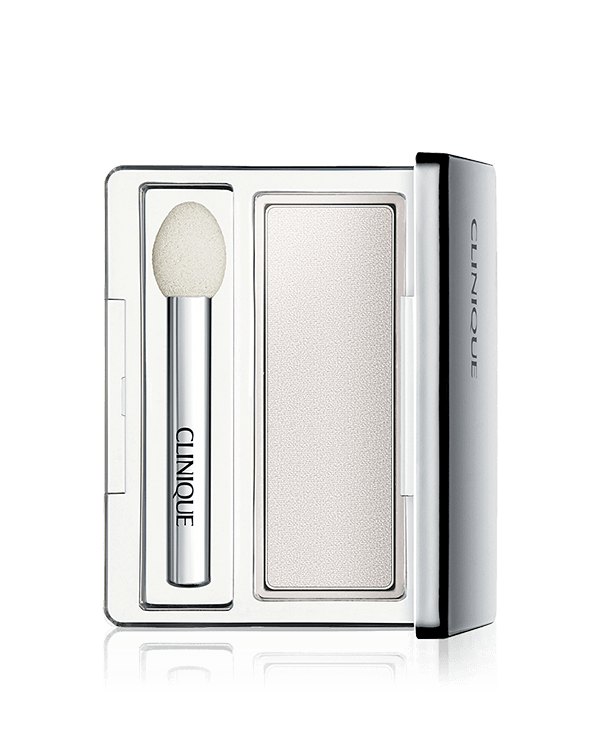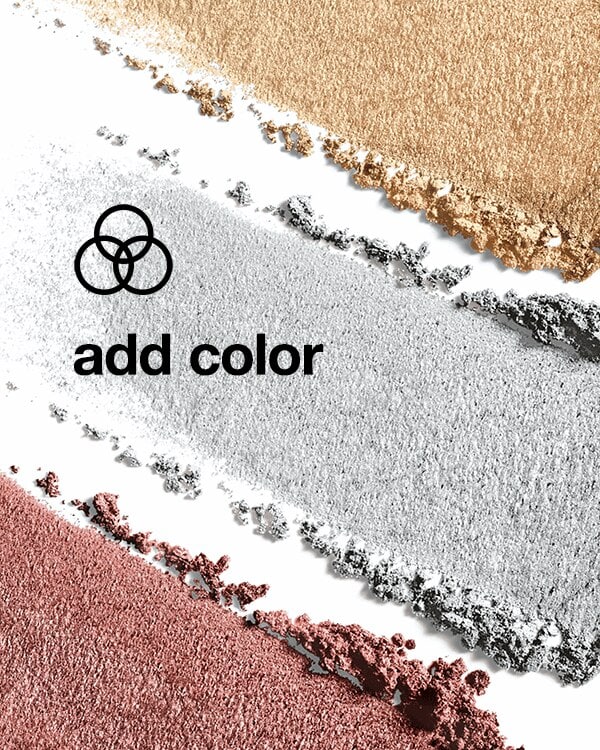 AAES Single - Stroke of Midnight
Luscious, long-wearing colour. Sponge-tip applicator. In Soft Matte, Soft Shimmer or Super Shimmer.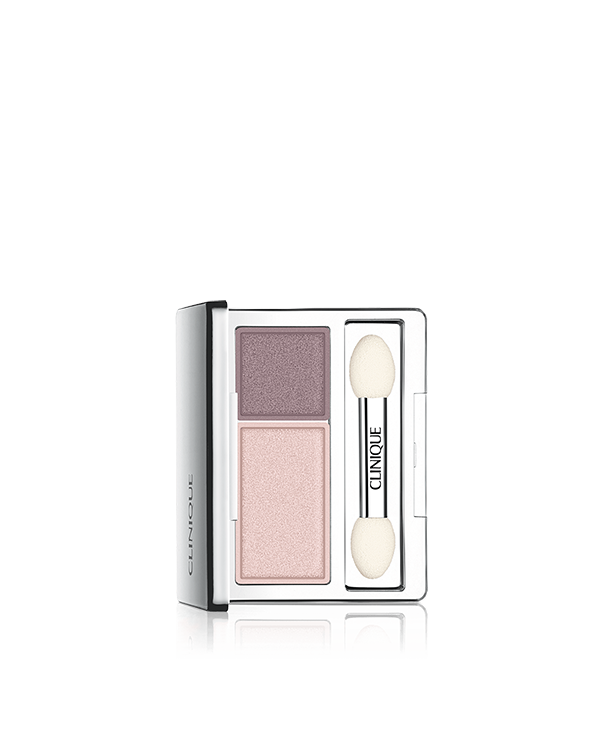 All About Shadow Duo
Perfectly-paired shades for effortless eye looks. Luscious, long-wearing. Dual-ended applicator.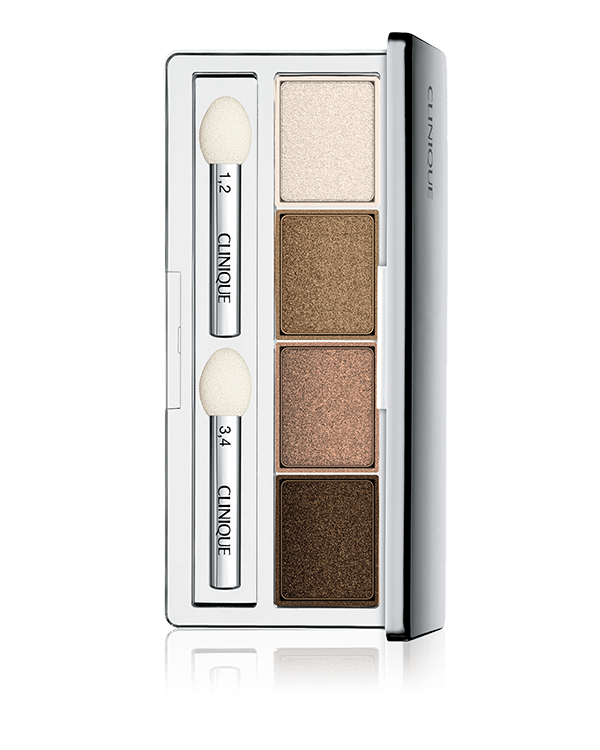 All About Shadow Quad
Create a variety of looks, from natural to dramatic. Luscious, long-wearing. Two sponge applicators.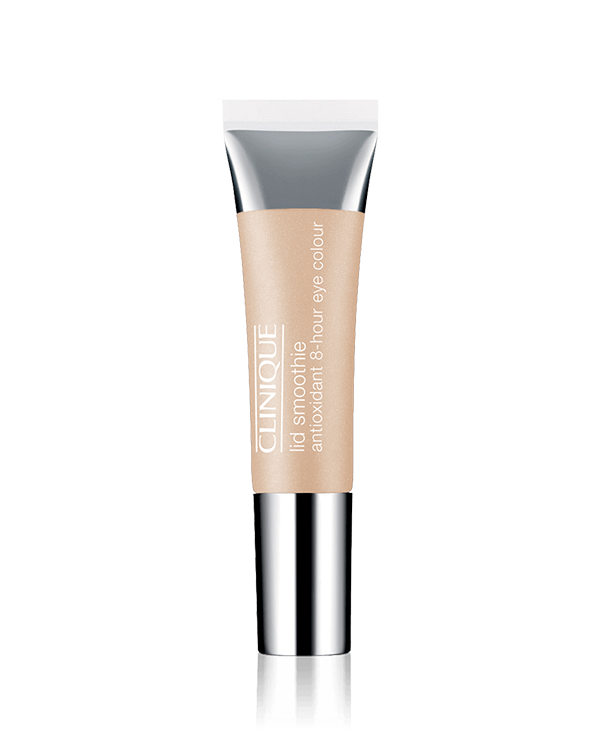 Lid Smoothie Antioxidant 8-Hour Eye Colour
Creamy, crease-resistant eye colour instantly cools. Protects eye-area skin with antioxidants.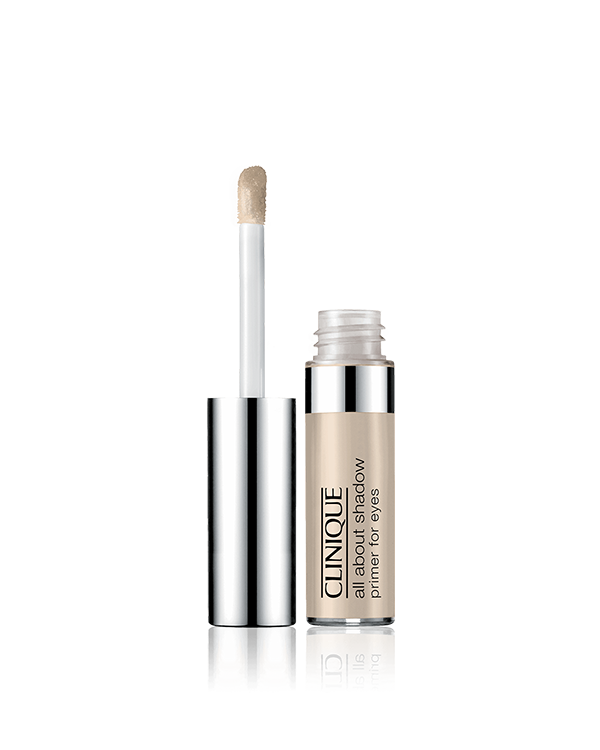 All About Shadow Primer for Eyes
Discover the power of primer for eyes.
End shadow fade-out. This exclusive shadow formula holds eye colour in place for up to 12 hours.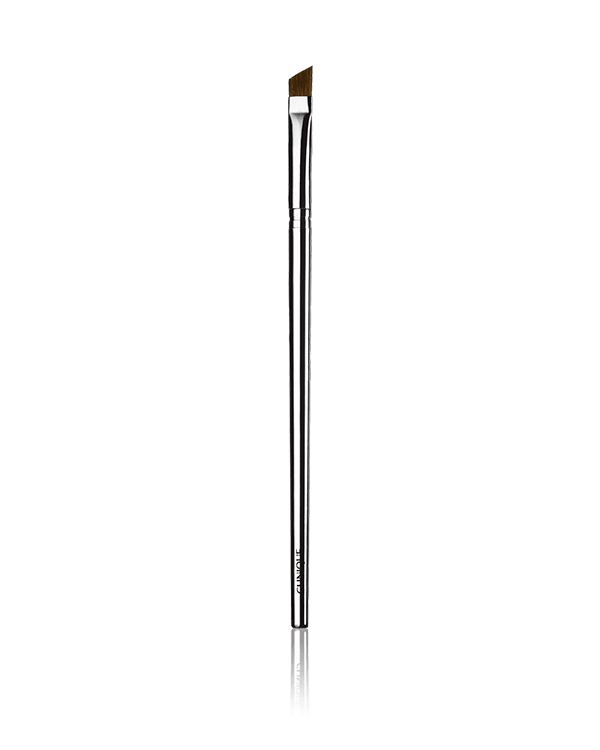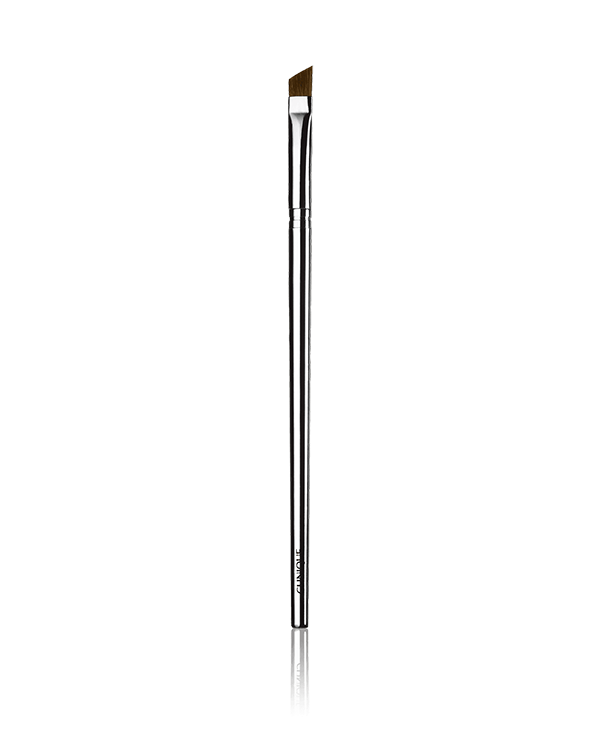 Eye Definer Brush
Firm, angled bristles shape, define, fill in. Antibacterial technology.